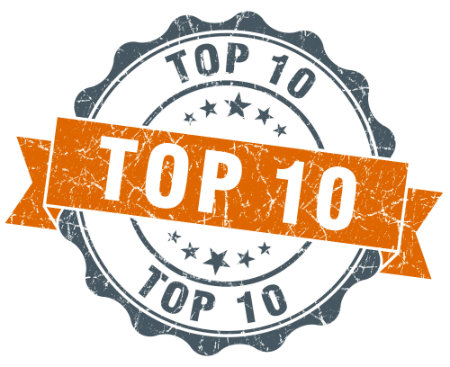 The title of this blog post is the classic Thumbtack.com title in Google for not only commercial photographers but headshot photographers, wedding photographers and more. Just because it says "10 Best Commercial Photographers in Raleigh, NC" does not mean that it is true. It's really a marketing tactic that at the end of the day gets people to click the search result in Google.
Although I am on Thumbtack and do benefit from being on Thumbtack, the Top 10 text is not accurate. There are really a wide level of photographers on Thumbtack from new startups to established photographers.
Whether it is Thumbtack or another list that says "5, 10, 20, etc. Best Commercial Photographers in Raleigh, NC," it is really the opinion of the person who compiled the list on who the best of the best commercial photographers really are.
At the end of the day, you have to decide who is the best commercial photographer for your project. If you like a photographers work, then pick up the phone and call to learn more. If you like my work below, you can reach me at 919.723.8453.
We Provide High Resolution Images For Commercial Use With Lifetime Usage Rights
The following two tabs change content below.
Short Bio About The Author:
I'm David Williams a professional commercial photographer focusing on corporate and business clients with some personal branding, lifestyle photography in the mix. My love for photography began in late 1981 while still in High School. I started making money with his camera in 1982. Brenda, my wife, and I started working together in photography in 1988 shortly after we met. Brenda and I married in 1989 and have two adult daughters. Please be sure to
get a quote for services
if needed. Call or Text:
919.723.8453
. Please reach out to connect with me on
LinkedIn.
Latest posts by David Williams (see all)