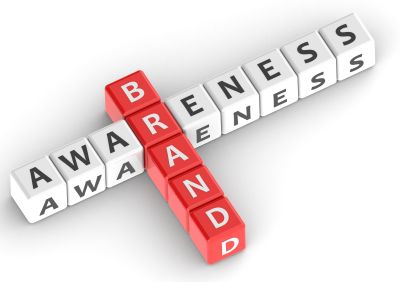 Whether you are a new photographer trying to build a brand or an established photographer with a brand, the 3 things that I will discuss briefly in this post can help you build your brand awareness. Although they are free from the financial standpoint, they do involve a time commitment. As the saying goes, time is money, but for many new photographers, there is likely more time available than money.
Blogging - Be Consistent - This post is 325 words (not very long).
It's better to be consistent with 325 words once a week than it is to write 1,000 words every 3 months. Once you get in the habit of writing 325 words once per week, you may want to increase your efforts to twice a week and even more over time. Make sure you stay consistent with blogging because your readers will likely disappear if they rarely see anything posted on your blog. Also, a blog that shows the last post as 6 months ago is not likely to be taken seriously.
Social Media - I'm not just talking about Facebook
Facebook is a great place to build relationships on your personal page as well as share some of your recent photography. However, Instagram, Twitter, Pinterest and LinkedIn are four other social networks that come to mind. Don't try to add all four at one time. Like blogging, be consistent with your efforts. With LinkedIn, you can post simple, fast updates and even write longer articles. So LinkedIn may be a good place to start. Twitter, Pinterest and Instagram may pose a learning curve if you are not familiar with them.
Business Networking - Free Events
Meetup.com is a great place to find free local events in your area.  Ask friends and business associates if they know of other free business networking events. There are often a lot of options on Facebook. So if you ask for recommendations on Facebook, you will likely get plenty of choices to select from.
Now: Make It Happen!
The following two tabs change content below.
Short Bio About The Author:
I'm David Williams a professional commercial photographer focusing on corporate and business clients with some personal branding, lifestyle photography in the mix. My love for photography began in late 1981 while still in High School. I started making money with his camera in 1982. Brenda, my wife, and I started working together in photography in 1988 shortly after we met. Brenda and I married in 1989 and have two adult daughters. Please be sure to
get a quote for services
if needed. Call or Text:
919.723.8453
. Please reach out to connect with me on
LinkedIn.
Latest posts by David Williams (see all)