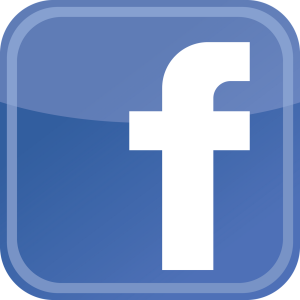 I understand that Facebook needs to generate revenue. But for me personally, I am not sold on Facebook Ads to send qualified visitors to my website even when I have the ability to target age ranges, gender and things people like.
Most of you reading this are probably like me and don't really care for ADS interrupting your Facebook experience. But I'm the same way about TV. I would prefer to not see ads at all; but in the real world, ads are a necessary evil.
I recently decided to try Facebook Ads as a visitor generator to my website. I spent a whopping $29.45 on 99 clicks to my website. That's just 29 cents per visitor or to use a Google Adwords comparison, it's 29 cents per click. That's pretty good considering Google Adwords for top photography terms would cost hundreds of dollars to get 99 visitors to my website.
At the end of the day, it comes down to ROI not just with Facebook Ads but for any marketing efforts that I do. For me, I got ZERO inquiries from 99 visitors. Now the thing that may have happened that I cannot put my finger on as of this post is BRAND AWARENESS. The $29 and 99 visitors may have helped my brand in some way or it may have dinged my brand showing up in folks news feed as sponsored. Who knows?
For a new photographer trying to build brand awareness and drive traffic to his or her website, 29 cents per visitor is really affordable. However, at the end of the day, the key question to ask is "What's my ROI?" ( ROI = Return On Investment)
If you enjoyed this post, please use the social icons below to SHARE IT.
The following two tabs change content below.
Short Bio About The Author:
I'm David Williams a professional commercial photographer focusing on corporate and business clients with some personal branding, lifestyle photography in the mix. My love for photography began in late 1981 while still in High School. I started making money with his camera in 1982. Brenda, my wife, and I started working together in photography in 1988 shortly after we met. Brenda and I married in 1989 and have two adult daughters. Please be sure to
get a quote for services
if needed. Call or Text:
919.723.8453
. Please reach out to connect with me on
LinkedIn.
Latest posts by David Williams (see all)