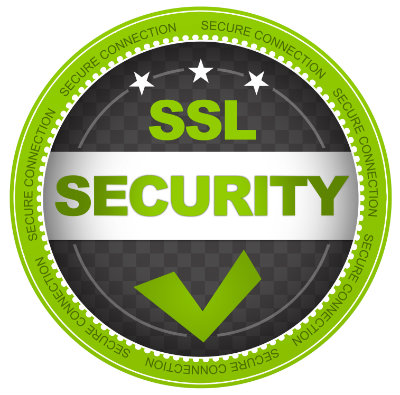 When you look in your web browser while on our website, you will see

That's because our website is secured with an SSL Certificate. There are websites that still say not secure in the web browser.
FROM THE WEB: SSL is a standard security protocol which establishes encrypted links between a web server and a browser, thereby ensuring that all communication that happens between a web server and browser(s) remains encrypted and hence private. SSL Certificate is today an industry standard that is used by millions of websites worldwide to protect all communication and data that's transmitted online through the websites.