Your One Stop For Photography & Video | Experienced, Reliable, Trusted, Serving Nationwide |
Click for Directions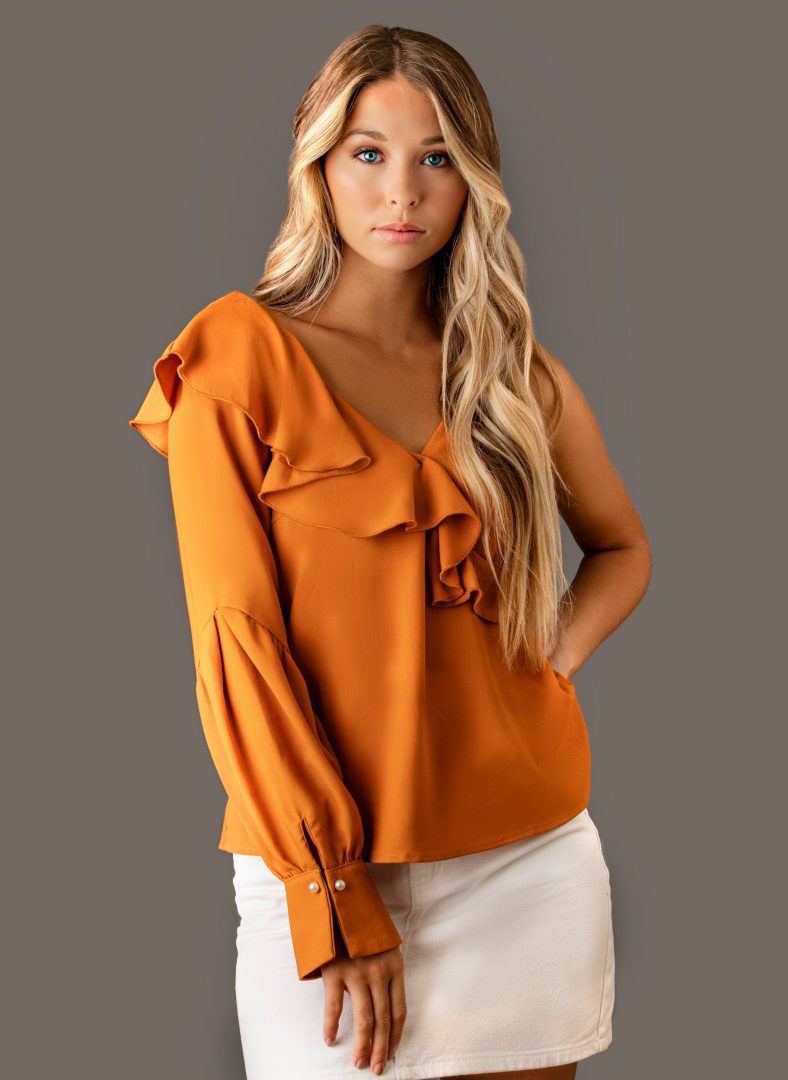 Some of the scrolling images above do not fall under our standard acting and modeling session pricing listed in the paragraph below.
Pricing for acting and modeling sessions starts at $500 ( $125 per image x 4 images ). The standard $500 session includes 4 final basic edited images delivered in 300DPI and 72DPI JPG digital format with lifetime usage rights. The session is inside our North Raleigh studio and does not include outdoor shots. If this pricing is not within your budget, you may want to consider upper body, headshots only, in two outfits with 3 final basic edited images found on the individual headshot pricing page.
The $500 session is up to 2 hours and is only restricted by time meaning the number of outfits, backgrounds, lighting styles, etc. are part of the up to 2 hours from arrival to completion. So if you are a quick changer, you can get through more outfits in the allotted time. It may only take 90 minutes +/- total, but there is no credit given for less time. However, more than two hours is subject to additional charges of $50 per 15 minutes billed in 15 minute increments.
For acting and modeling sessions, the photographer and the client (you) must define the scope together in writing by email and reference this page of the website in order to avoid any confusion on the type of session and what is being delivered for the price paid. It's helpful to both parties to have clearly stated session goals in writing.
A 50% non-refundable deposit is required for sessions scheduled between 8 a.m. and 4 p.m. ( ending by 6 p.m. ) Monday through Friday. Any sessions scheduled outside of these hours or on a Saturday ( morning only / limited availability ) will require a non-refundable payment in full to secure the session. Sunday sessions are not available. Although payments are non-refundable, the payment never expires until the session is completed and there is no penalty for rescheduling.
HIGHER END PRICING: Some of David's higher end photography like the image below starts at $495 for ONE final image.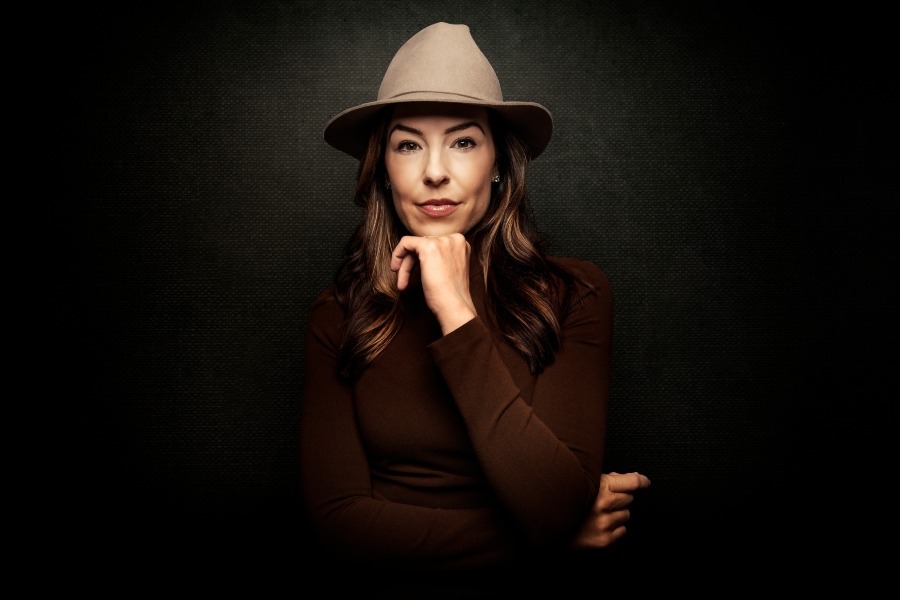 IMPORTANT NOTICE: Although several mirrors are available in studio and can be used throughout the session, the photographer is not responsible for hair, makeup and wrinkled clothing. Some things can be tweaked in basic editing like stray hairs which is included, but hair not laying correctly, clumped mascara, wrinkled up shirt, etc. are the responsibility of the subject. Therefore, it is highly recommended that a friend, family member or professional who specializes in hair and make up be part of the session for assisting the subject. We also have a hair and makeup specialist ( Deidre ) available. Deidre is independent and rates are worked out with Deidre direct. Deidre's rates will likely start in the $200 +/- range pending multiple factors and whether you would like for her to stay for your full session. We don't make any money from Deidre. She is purely a value add for our clients. Whether you use Deidre or bring someone, we can discuss time in studio before your actual shoot time starts. We try to remain flexible.
NOTE: These sessions ( acting, modeling, creative ) are "not" considered fashion and beauty style photography. David Williams is "not" a fashion and beauty photographer.
Hair & Makeup:
Deidre is a licensed cosmetologist from Aveda Institute, with over 7 years of experience in the hair and makeup Industry. She has an eye for the small details that can add to any editorial, headshot, commercial or film shoot. Working with clients to achieve their desired look from start to finish is where her experience shows. Having a professional by your side during your session adds ease and comfort, knowing you'll look and feel your absolute best!
David Williams Creates images shown when scrolling down this page start at several hundred dollars for 1 image. View the short video clip to see some David Williams Creates samples.

The images below represent David's higher end commercial, advertising and lifestyle photography. TO LEARN MORE, YOU CAN VISIT DAVID WILLIAMS CREATES WHICH WILL OPEN IN A NEW BROWSER WINDOW OR VISIT THE CONTACT PAGE ON RTP PHOTO AND VIDEO TO GET A QUOTE.