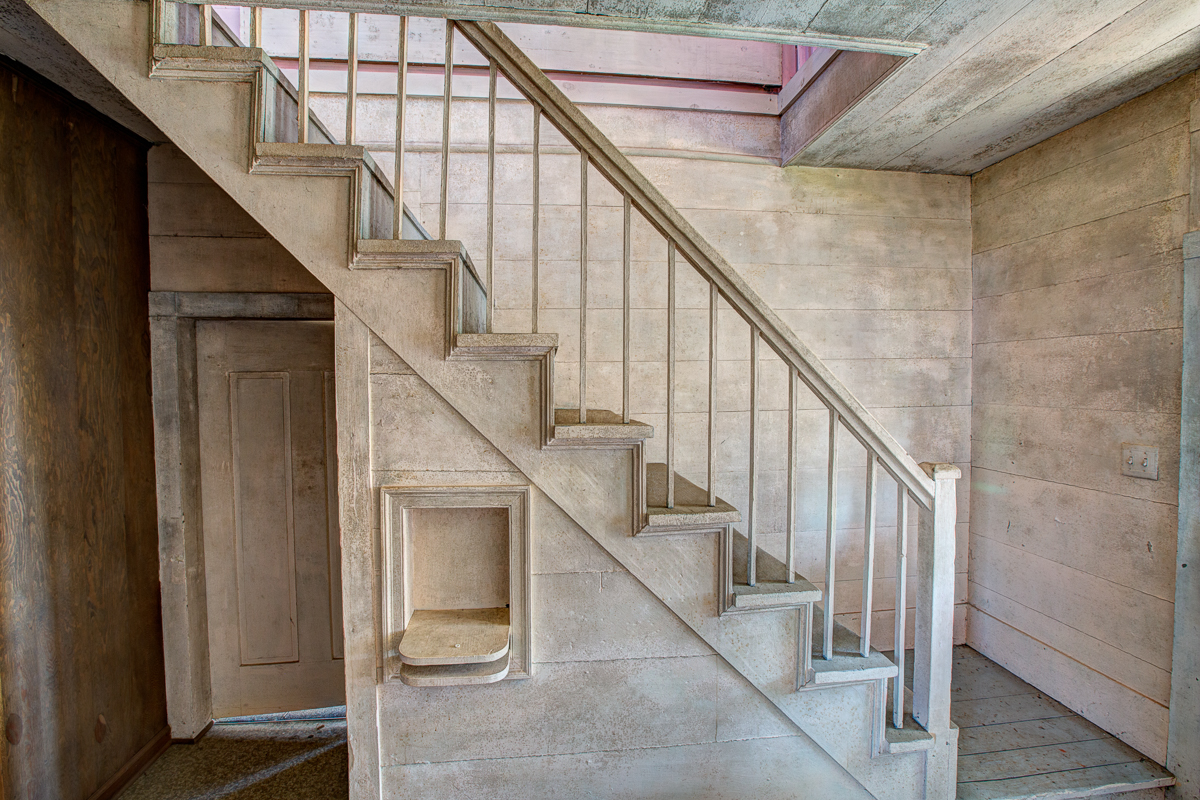 The picture above is of a staircase from a home built in the 1850's. As you can see, it has not been restored recently, but there is something nice about seeing images that are more rustic.
Although I typically don't do residential architectural photography, I was hired by a development company to do architectural photography of this home for future large printing purposes. They wanted to capture the true essence of the home as it looked with no restoration efforts. It was one of my more interesting shoots so far in 2016. I really enjoyed doing the project.
Since my primary work is photographing people for commercial use, I have a lot more of that to show than of my architectural photography which I do my fair share of on the commercial side. However, it's interesting to see how people respond to different images online. This one has done well for me on both Facebook and Instagram.
On Instagram, this image has gotten around double the number of likes that most of my images get on average. It's no where near the most likes that I've ever gotten on one image on Instagram, but it is far above the average number of likes.
As a photographer, it's important to shoot new things whether it's a paid project or for personal use. It's also important to test images on social media to see how people respond to the image.
The following two tabs change content below.
Short Bio About The Author:
I'm David Williams a professional commercial photographer focusing on corporate and business clients with some personal branding, lifestyle photography in the mix. My love for photography began in late 1981 while still in High School. I started making money with his camera in 1982. Brenda, my wife, and I started working together in photography in 1988 shortly after we met. Brenda and I married in 1989 and have two adult daughters. Please be sure to
get a quote for services
if needed. Call or Text:
919.723.8453
. Please reach out to connect with me on
LinkedIn.
Latest posts by David Williams (see all)