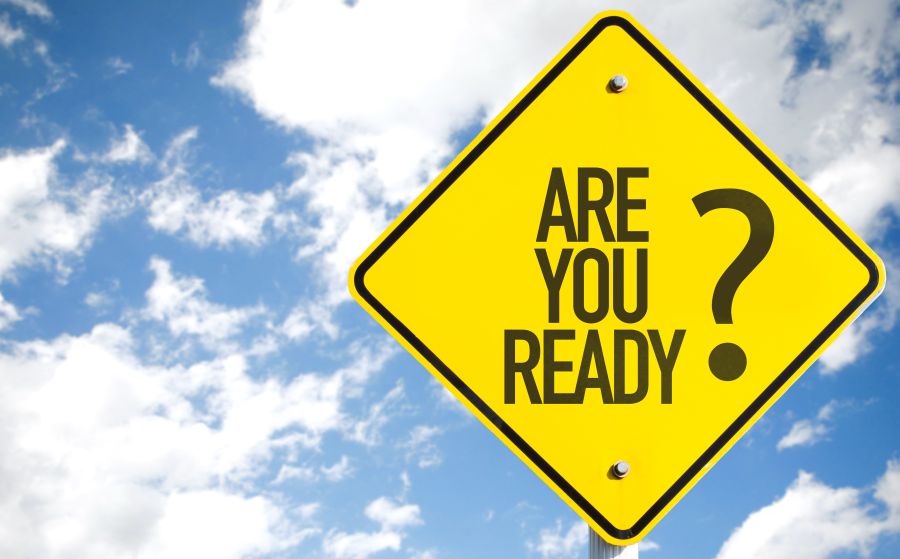 For the event side of the photography business, I focus exclusively on corporate events. I have ZERO interest in weddings. The flow of these two areas of event photography are also different. Although some photographers do cross over by shooting both corporate events and weddings, I like specializing in corporate events only.
Are You Ready To Be An Event Photographer?
No matter what type of event photography you do, experience will be your best teacher. Experience shooting multiple events in multiple venue settings will either help you become better over time or get you so frustrated that you will want to throw your hands up. Hopefully, you will become better and not give up.
Event photography is not the easiest type of photography, but it can be very rewarding. For me, it's the most physically demanding photography that I do because of being constantly on the move and hauling around lots of gear. However, I get to travel and shoot in a lot of really nice and often times, very interesting venues.
The Best Way To Be Better Prepared To Transition Into Event Photography:
Don't just assume that because you understand camera settings and can do one style of photography that it will translate into the event photography world. It will help, but assisting another photographer, being a 2nd shooter or volunteering to shoot smaller events or a friends weddings will likely help you get to the next level the fastest. Don't be too quick to be the lead photographer if you have never shot an event before. It's not fair to your client to just wing it because events can throw things at you fast which I will go into more below.
Some Of The Challenges Of Event Photography
Light is one of the top challenges of event photography. I have done numerous corporate events that I challenged my knowledge of understanding light and camera settings. You'll want to make sure you have skills in both strobe lighting and low light room lighting which is why experience matters. This is also why it is important to assistant another photographer and/or be a second shooter rather than be thrown in the fire of event photography.
The pace and size of an event can also be a challenge. Depending on how many people are attending, how large the venue is, whether activities are going on simultaneous, etc. will all factor in to how you get the shots and deliver what the client had hoped for.
Planning Ahead Will Help Your Event Photography
Meeting with or emailing back and forth (pending the type of event) can make a big difference in being ready for an event. Ask questions like timelines (run of show), any specific needs, can you use a flash or not, the venue set up, etc. Although I don't have a specific checklist typed out, experience has taught me to gather information in advance to help things flow better for me during the event. However, there will be unexpected things happen last minute which is just part of the event photography world.
If the venue is local to you and you can scope it out in advance, that will likely prove very helpful. If it is not local to you, you can likely find images online from the venue source and/or images that both consumers and professionals have posted online.
Have Fun
Although some of the things I have said above may sound to serious and business focused, events can be a lot of fun to shoot. So when you feel like you are ready to be the lead photographer, make sure that your remember to smile and have fun.
The following two tabs change content below.
Short Bio About The Author:
I'm David Williams a professional commercial photographer focusing on corporate and business clients with some personal branding, lifestyle photography in the mix. My love for photography began in late 1981 while still in High School. I started making money with his camera in 1982. Brenda, my wife, and I started working together in photography in 1988 shortly after we met. Brenda and I married in 1989 and have two adult daughters. Please be sure to
get a quote for services
if needed. Call or Text:
919.723.8453
. Please reach out to connect with me on
LinkedIn.
Latest posts by David Williams (see all)