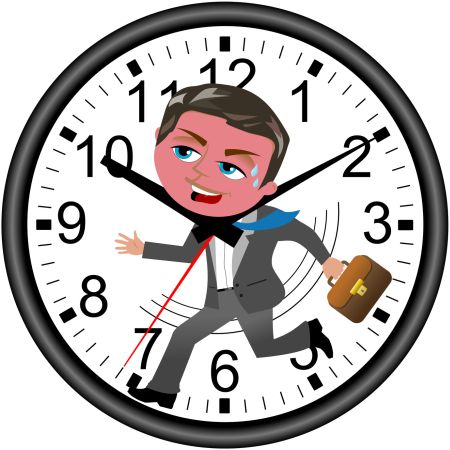 I posted 134 blog posts in a row to start out 2016 and have found it hard to even write one blog post a week recently in June and July. I think that it's a combination of things: burnout, Summer and motivation quickly come to mind.
I am all for blogging and social media. But blogging and social media for the sake of checking them off is not a strategy. However, my motivation for doing both ties into keeping my online presence active. I do believe blogging is important, but it also has to be appealing to readers.
Previously, I was getting a lot of my blog posts written in the early morning hours and in many cases it was still dark outside. It was not uncommon for me to write on Saturday and Sunday mornings. But here recently, I think the Summer has kicked in and has generated other ideas for the weekend rather than writing blog posts.
I hope to get back to blogging regularly very soon and by no means do I plan to abandon my blog. I do believe that my blog is a key part of my online presence and does make a difference. It's just that now is simply a time of re-grouping and figuring out next steps for how to proceed with the blog. One thought that comes to mind is VLOGGING which is creating more video based content than written content. In the short term, I do plan do write a blog post per week minimum. As for the long haul? Stay Tuned!
The following two tabs change content below.
Short Bio About The Author:
I'm David Williams a professional commercial photographer focusing on corporate and business clients with some personal branding, lifestyle photography in the mix. My love for photography began in late 1981 while still in High School. I started making money with his camera in 1982. Brenda, my wife, and I started working together in photography in 1988 shortly after we met. Brenda and I married in 1989 and have two adult daughters. Please be sure to
get a quote for services
if needed. Call or Text:
919.723.8453
. Please reach out to connect with me on
LinkedIn.
Latest posts by David Williams (see all)