When I started doing photography in the 1980's, a key way to make money was selling prints. With the digital age, we are all so accustomed to seeing images online, on our computers, tablets and cell phones that printing often doesn't seem to be needed, but if you have ever seen a large print of something you shot or of someone or something that you love, it's hard to beat a physical print.
We now have the ability to print up to 24 inch wide prints in house at our North Raleigh Studio. The Canon Pro-2100 is an impressive professional printer that produces amazing results. It's exciting going into 2022 with printing in the mix for our own work and for our clients. However, we hope to provide prints for others as well including both professional and amateur photographers in the Triangle.
Although we can print various sizes including a small 4 x 6, the plan is to stick with 24 inch width as often as possible. There are a lot of common sizes in the 24 inch range with easy to find frames on Amazon.
I recently photographed both the town council as a group and the mayor individually for a local municipality. They needed prints of both images which worked well for us now that we can do that in house. Those were the first two images that we printed off our Pro-2100 and they looked awesome. Both images will likely be on the wall in town hall for many years to come. It's nice knowing that my ( our ) work will be shown as a physical print and not just digitally online.
If you are not getting your images printed, you should do more of that in 2022. It really does evoke good feelings to see a printed image.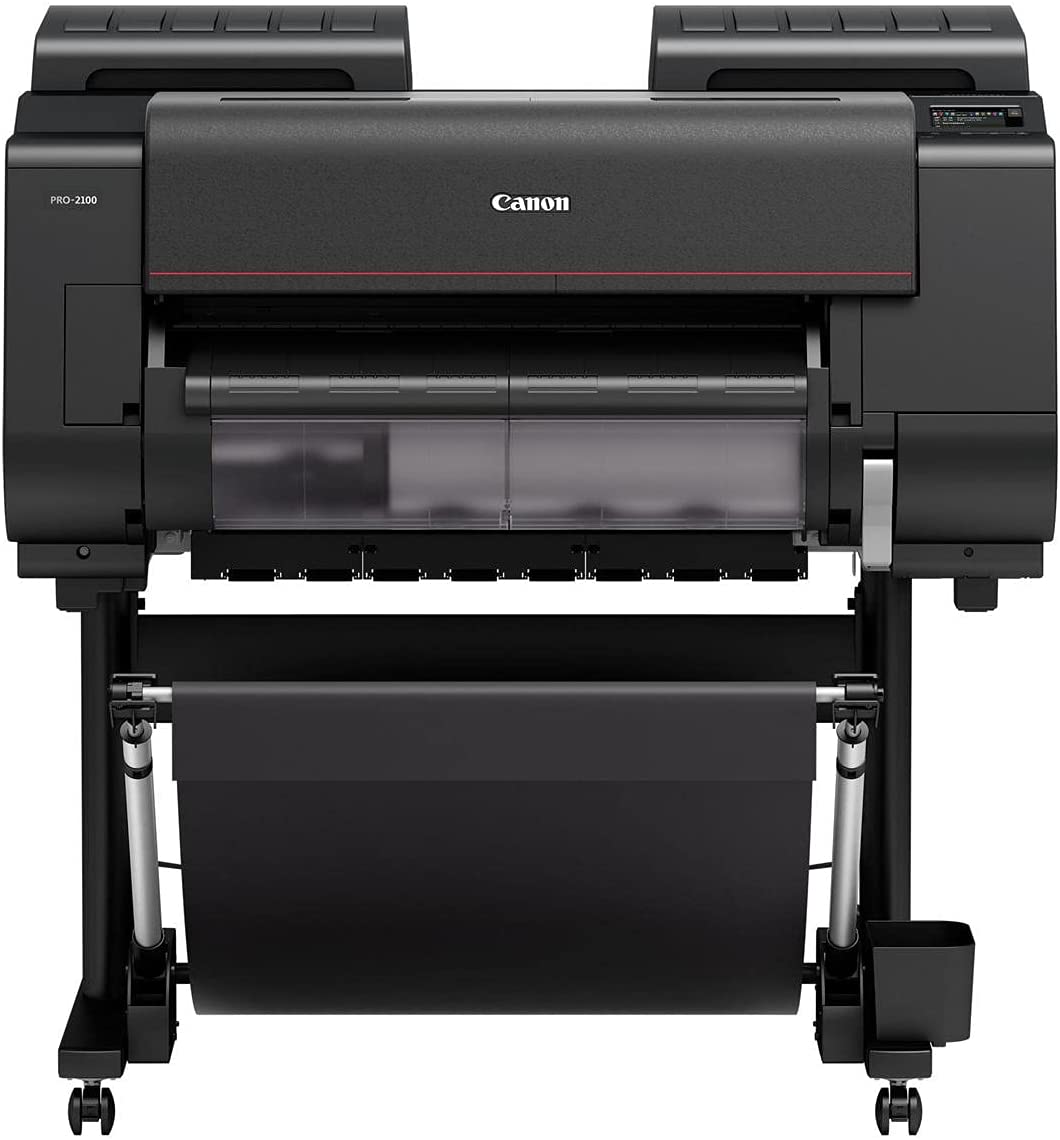 The following two tabs change content below.
Short Bio About The Author:
I'm David Williams a professional commercial photographer focusing on corporate and business clients with some personal branding, lifestyle photography in the mix. My love for photography began in late 1981 while still in High School. I started making money with his camera in 1982. Brenda, my wife, and I started working together in photography in 1988 shortly after we met. Brenda and I married in 1989 and have two adult daughters. Please be sure to
get a quote for services
if needed. Call or Text:
919.723.8453
. Please reach out to connect with me on
LinkedIn.
Latest posts by David Williams (see all)