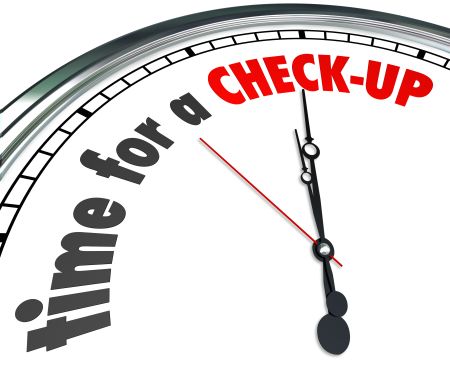 HEY FELLOW PHOTOGRAPHER, it's Saturday, January 16th, 2016. 15 days of the new year have already passed. Yes, it's already mid-January. I'd say that makes it a good time for a checkup. I'm doing this post for your benefit and mine because I need to ask myself the same questions. (FYI, I actually wrote this post on Sunday, December 27th. It's called planning ahead.)
This post is actually going to be a lot of questions with no answers in most cases.  So let's dive in.
1) On a scale from 1 to 10 with 10 being the best, how is your photography marketing plan working for you so far in 2016?
2) Have you shot any personal projects in 2016?
3) Are you feeling frustrated and ready to give up already? If so, what are you going to do about it?
4) Have you completed any online training? YouTube? KelbyOne? Karl Taylor? CreativeLive? And More?
5) How are your online photography marketing efforts going? Blogging? Social Media? Paid Ads? Reviews? Lead Sites? SEO Efforts? Updating Your Portfolio? Updating Your Website? Email Marketing? And More?
6) How are your offline photography efforts going? Cold Calls? Networking? Mailers? Building Strategic Connections? Mentor Meetings?And More?
7) How is your offline training going? Attended A Workshop? Read A Book? Assisted Another Photographer? And More?
Now that you've answered the questions above and completed your mid-January checkup, what are you going to do to improve over the rest of January to make sure the next time you do a checkup that the answers are even better.
UNLESS YOU TAKE CONSISTENT ACTIONS TOWARD YOUR GOALS AND THE AREAS ABOVE - YOU WILL CONTINUE TO WALLOW IN YOUR OWN SELF PITY AND WANT TO THROW IN THE TOWEL. IT'S ONLY JANUARY 16TH. IT'S TOO EARLY TO GIVE UP!!!
The following two tabs change content below.
Short Bio About The Author:
I'm David Williams a professional commercial photographer focusing on corporate and business clients with some personal branding, lifestyle photography in the mix. My love for photography began in late 1981 while still in High School. I started making money with his camera in 1982. Brenda, my wife, and I started working together in photography in 1988 shortly after we met. Brenda and I married in 1989 and have two adult daughters. Please be sure to
get a quote for services
if needed. Call or Text:
919.723.8453
. Please reach out to connect with me on
LinkedIn.
Latest posts by David Williams (see all)