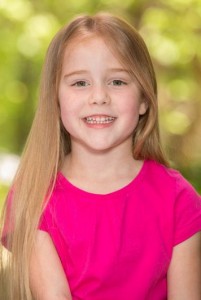 Although David Williams is a NON-Consumer Photographer that works with small businesses to Fortune 500 Companies, David does offer child headshot photography services.  David does a lot of adult headshot photography for business purposes but does get requests do child headshots.  There is something about  a headshot that other images cannot convey.  Headshots are more about the individual.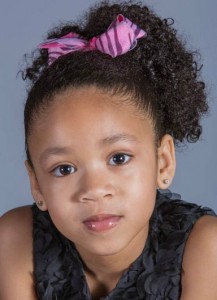 David offers both in studio and outdoor child headshot services.  All the details that you will find on David's headshot page apply to child headshot sessions as well.  David will spend more time with your child than the photographer for the classic school picture where they line the children up and snap, snap, snap.  Although sometimes you may get lucky with a school picture, don't rely on luck and get it done right the first time.
You will find that David's easy to understand pricing model is not outrageous.  The easiest way to learn more is to call David at 919.723.8453 or fill out the online contact form.
The following two tabs change content below.
Short Bio About The Author:
I'm David Williams a professional commercial photographer focusing on corporate and business clients with some personal branding, lifestyle photography in the mix. My love for photography began in late 1981 while still in High School. I started making money with his camera in 1982. Brenda, my wife, and I started working together in photography in 1988 shortly after we met. Brenda and I married in 1989 and have two adult daughters. Please be sure to
get a quote for services
if needed. Call or Text:
919.723.8453
. Please reach out to connect with me on
LinkedIn.
Latest posts by David Williams (see all)