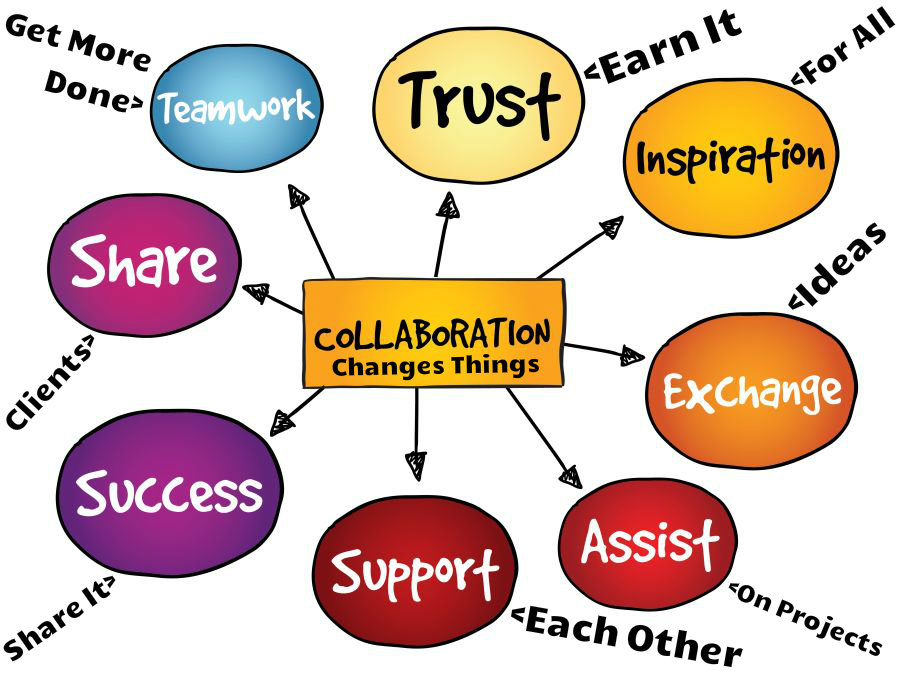 This can work in any field with people who know, like and trust each other. The RTP Photographers group has been meeting and collaborating with each other since July 2013.
Collaboration (Changes Things)
When you can collaborate with others in your field without backstabbing on another, it truly makes a difference in the way you approach projects and your career. Collaboration is a good thing when everyone can get along.
Trust (Earn It)
Trust is often built overtime. It is also extended because of reputation and/or having a mutual trustworthy connection. Doing what you say and being consistent are two great ways to build up trust. As you know, once you lose the trust of someone, it is difficult to gain it back.
Inspiration (For All)
Being around others that are doing things well can usually do one of two things: 1) Create jealousy which is a waste of time 2) Inspire you to excel which is not a waste of time. Seeing that others are getting things done in the field that you want to be in should be inspiration, as well as motivation, for you and not create jealousy. It may look like things are falling in their lap and you are struggling, but most successful people have worked their _____ off to make it happen.
Exchange (Ideas)
Being able to freely exchange ideas with others in your field can lead to great things. The exchange of ideas can help you grow and avoid mistakes.
Assist (On Projects)
When you assist someone, there are two core things that happen: 1) You help them 2) You help yourself by learning what the other person is doing. If you want to build trust and learn at the same time, assist someone and notice what happens.
Support (Each Other)
Providing support for others in your field can be done in many ways like moral support, motivational help, loaning gear, helping on projects and much more. Supporting someone rather than tearing them down is the better option.
Success (Share It)
This doesn't mean that you have to be so generous that you freely give cash away. Success is not always defined by money. Sharing success could come in the form of having others assist on projects or sharing with someone how they can make as much money working 50 hours a week instead of 80 hours a week. Sharing success in a non-arrogant way can attract others. Being arrogant about your success can bite you where it hurts.
Share (Clients)
There are two key ways to share clients: 1) Shoot for another photographer but remember they have the client relationship. 2) Team up based on skill sets like video, print on demand and candid photography.
Teamwork (Get More Done)
We've all heard the acronym Together Everyone Accomplishes More (T.E.A.M.) and it's true. It's hard to get everything done solo and that may be a core part of the problem you are having in your business. Look at everything above and think about teamwork. Don't try to be the solo rock star which can be a selfish way to approach things. Teamwork will make a difference when you are teaming up with others that you know, like and trust.
If you enjoyed this post, please use the SOCIAL ICONS below to SHARE IT.
The following two tabs change content below.
Short Bio About The Author:
I'm David Williams a professional commercial photographer focusing on corporate and business clients with some personal branding, lifestyle photography in the mix. My love for photography began in late 1981 while still in High School. I started making money with his camera in 1982. Brenda, my wife, and I started working together in photography in 1988 shortly after we met. Brenda and I married in 1989 and have two adult daughters. Please be sure to
get a quote for services
if needed. Call or Text:
919.723.8453
. Please reach out to connect with me on
LinkedIn.
Latest posts by David Williams (see all)