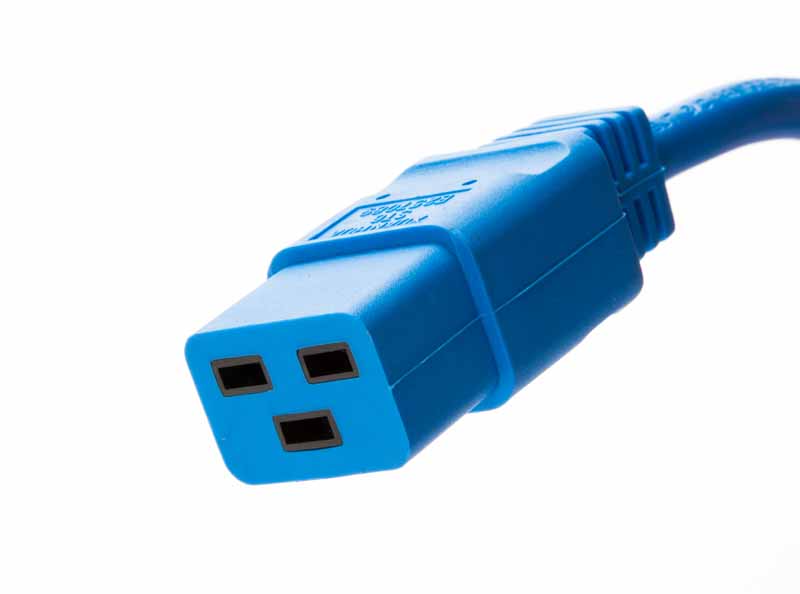 It's amazing how many small business owner's try to use a phone for photographing their products and wonder why the results are not very good. At minimum, anyone attempting to do their own product photography should use a regular digital camera in most cases, but at the end of the day, it's usually the LIGHTING that makes the difference.
Product photography by a professional photographer will likely have the following elements: Professional Gear, Professional Lighting, Experience and Post Production Editing. With all four of these combined, the difference should be obvious.
It's no uncommon for a product photographer to charge per final image rather than just hand everything over to the client. Any veteran professional photographer will not just hand over all their files straight out of the camera. Post production editing is key to any professional photography and product photography is no exception.
Whether you are a solopreneur, have clients who need product photography or you work for a larger company that may be in need of product photography, it all starts with the form below. Simply take about 3 minutes to fill out the form and you'll get a phone call to discuss your project further.
An asterisk (*) indicates a required field.
Spam Protection - Enter this word:
---
The following two tabs change content below.
Short Bio About The Author:
I'm David Williams a professional commercial photographer focusing on corporate and business clients with some personal branding, lifestyle photography in the mix. My love for photography began in late 1981 while still in High School. I started making money with his camera in 1982. Brenda, my wife, and I started working together in photography in 1988 shortly after we met. Brenda and I married in 1989 and have two adult daughters. Please be sure to
get a quote for services
if needed. Call or Text:
919.723.8453
. Please reach out to connect with me on
LinkedIn.
Latest posts by David Williams (see all)