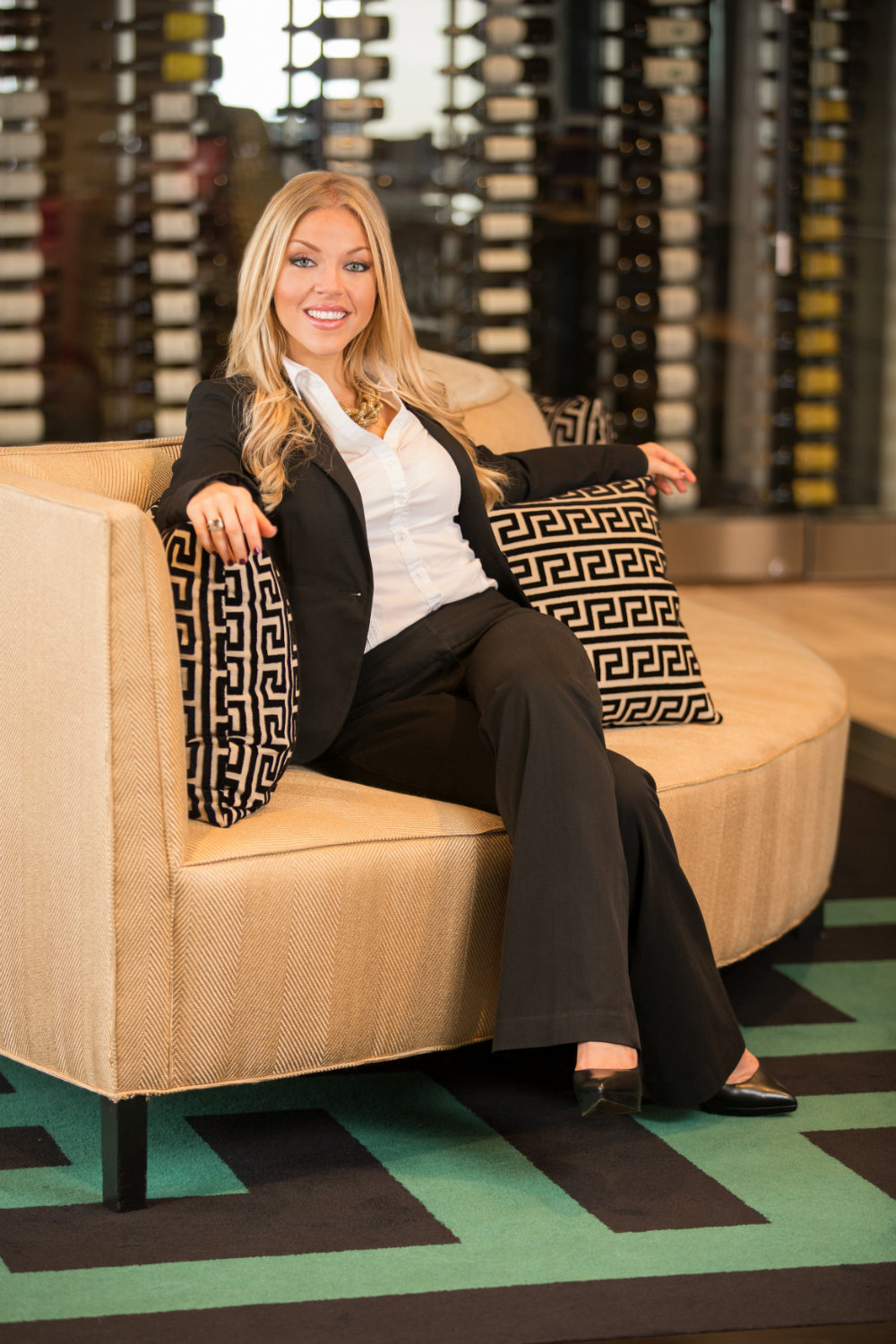 The image above was taken at the City Club in Downtown Raleigh NC. It is intended for Commercial Use by the subject and is copyright protected.
As a commercial photographer, I do photography mostly of people, but I also do my fair share of product images. Any image that is meant for commercial use can be considered commercial photography and does not have to be a big brand photoshoot for an ad campaign. However, I have also been fortunate to work with some big brand clients as well.
Consumer photographers focus on weddings, families, babies and other consumer use images which typically are not published on business websites, in print media or on platforms meant to drive business. On the other hand, commercial photography is used to build brands both large and small as well as promote individuals or companies in order to help drive revenue.
If you are considering hiring a photographer, should you hire a consumer photographer or a commercial photographer or a photographer that does both? In my case, I do not cross over into consumer photography. Although I love photography, I have no desire to photograph weddings, families or babies, and I do not have the skill set to truly do that area of photography justice. Skill set should likely be a key part of your decision.
If you are considering using your images for commercial use, then you should seriously consider an experienced commercial photographer. A photographer that is great at baby photography may not truly grasp how to work with you and your needs especially if it is in a corporate environment. You wouldn't hire someone that specializes in building decks all day everyday to build your dream home, so don't hire a photographer that is not skilled in commercial photography if that is what your need is. Let wedding photographers do weddings and commercial photographers do what they do best.

The following two tabs change content below.
Short Bio About The Author:
I'm David Williams a professional commercial photographer focusing on corporate and business clients with some personal branding, lifestyle photography in the mix. My love for photography began in late 1981 while still in High School. I started making money with his camera in 1982. Brenda, my wife, and I started working together in photography in 1988 shortly after we met. Brenda and I married in 1989 and have two adult daughters. Please be sure to
get a quote for services
if needed. Call or Text:
919.723.8453
. Please reach out to connect with me on
LinkedIn.
Latest posts by David Williams (see all)