Editorial photography, like the magazine samples in this post, is just one of the core areas of the commercial side of photography that I work in. I love photographing people, but I also do architectural and product photography. Although it may sound like it, I'm not a jack of all trades photographer. For example, I don't do what most people consider consumer photography like weddings, families, babies, etc.
All of my photography is geared toward commercial use like the editorial photography samples below. Even the individual, in studio, headshots that I do are often used in print, on LinkedIn and/or on a website all of which I consider commercial use.
Editorial photography is often associated with being published in a magazine and/or newspaper. When I started in photography back in the early 80's while still in high school, I shot high school sports for the local newspaper and got paid for it. Technically, I started doing editorial photography over 30 years ago.
I'm not exclusive to editorial photography, as I mentioned in the first paragraph, but I really enjoy seeing my work published. There is still something nice about seeing images in print or framed on a wall that viewing on a computer does not accomplish.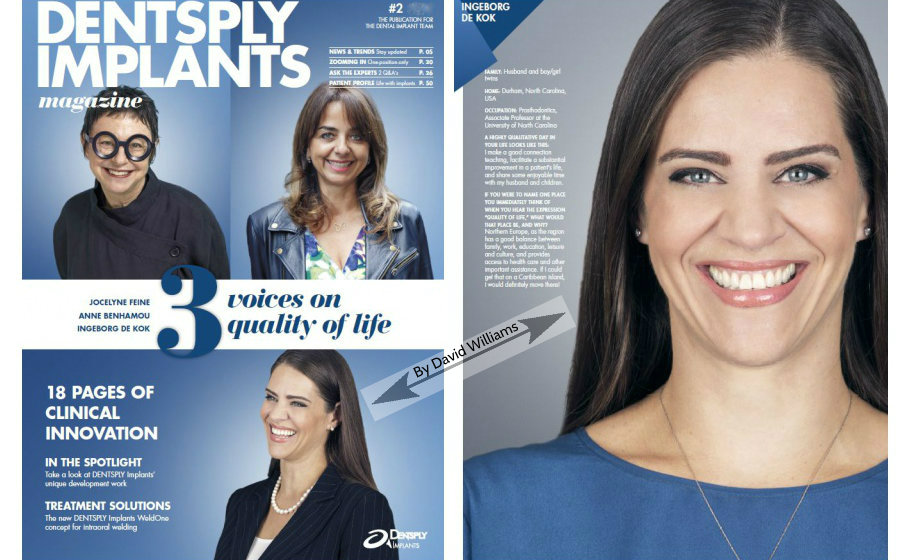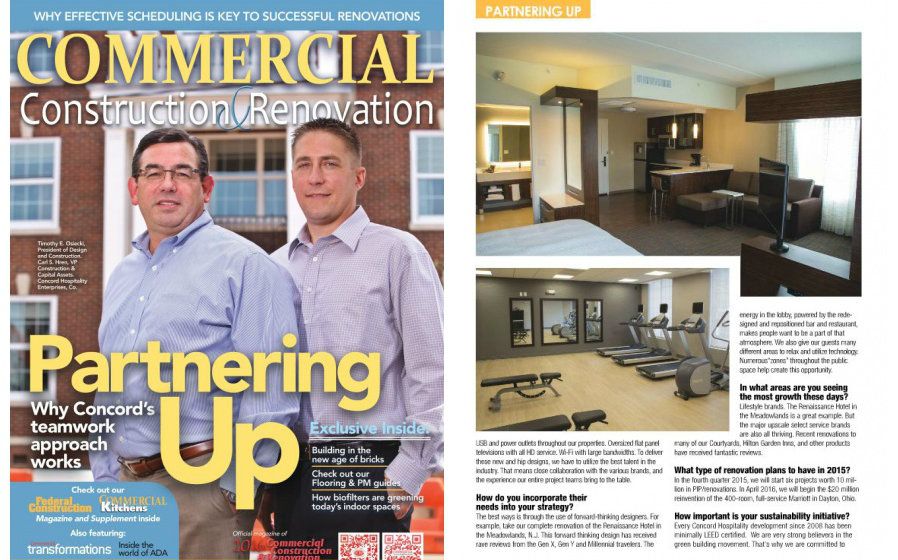 If you are in need of an editorial photographer, please don't hesitate to click the graphic below and request a quote.

The following two tabs change content below.
Short Bio About The Author:
I'm David Williams a professional commercial photographer focusing on corporate and business clients with some personal branding, lifestyle photography in the mix. My love for photography began in late 1981 while still in High School. I started making money with his camera in 1982. Brenda, my wife, and I started working together in photography in 1988 shortly after we met. Brenda and I married in 1989 and have two adult daughters. Please be sure to
get a quote for services
if needed. Call or Text:
919.723.8453
. Please reach out to connect with me on
LinkedIn.
Latest posts by David Williams (see all)