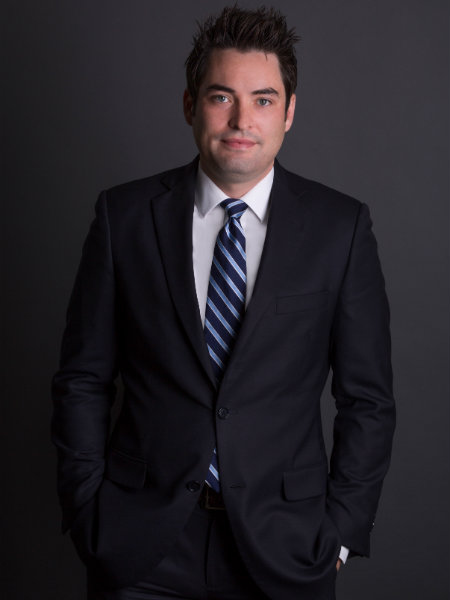 The image to the left is not a traditional headshot. It is more of a magazine style image that shows the modern look of this young businessman.
Executive portraits do not have to be purely focused on a headshot. Although headshots serve a purpose, it is nice to have a more creative business look in the mix of images that represent who you are as a business professional.
I love doing business portraits and I do a lot of them. My core focus in our North Raleigh Photography Studio is on individual business professionals for both headshots and waste up portraits like the one on the left.
It makes a difference that the photographer you choose for your business images has experience in that area. For example, I don't do weddings, but I have worked with lots of C-Level Executives including Presidents and CEO's of companies. I know how to work with time crunched schedules and get the results needed without compromising quality.
If you are the executive assistant to an executive or happen to be in the marketing department or human resources or just have to be the executive and reading this post, I have worked direct with all of the parties previously mentioned. Let's get the conversation started about what the end goals are and get the session scheduled. The final digital image(s) will be delivered in both high resolution (300DPI) and low resolution (72DPI) with lifetime unrestricted usage rights.
Use the online form to get a custom quote or call 919.723.8453.
The following two tabs change content below.
Short Bio About The Author:
I'm David Williams a professional commercial photographer focusing on corporate and business clients with some personal branding, lifestyle photography in the mix. My love for photography began in late 1981 while still in High School. I started making money with his camera in 1982. Brenda, my wife, and I started working together in photography in 1988 shortly after we met. Brenda and I married in 1989 and have two adult daughters. Please be sure to
get a quote for services
if needed. Call or Text:
919.723.8453
. Please reach out to connect with me on
LinkedIn.
Latest posts by David Williams (see all)