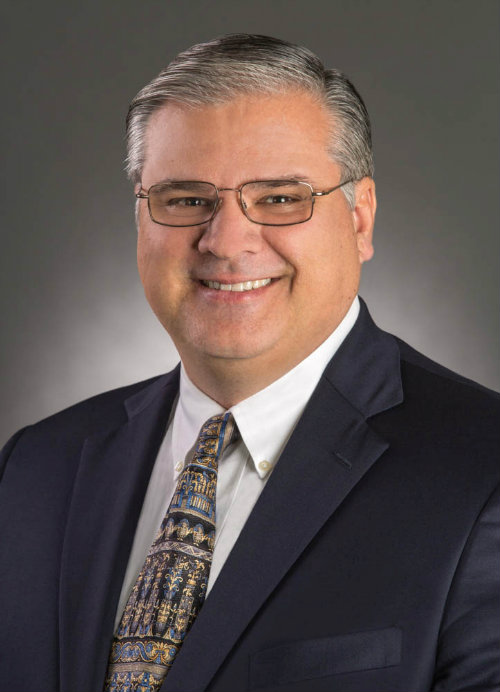 Brenda (wife and editor) and I have a photography studio located in North Raleigh just off Six Forks Road. The executive headshot portrait that you see to the left was taken in our studio.
One of the primary focal points of our business is both in studio and on location business headshots. There are numerous lighting scenarios and backgrounds that can be used to create an amazing headshot that any business professional will be proud of.
Professional portrait photography is something that I absolutely love doing. Individual portraits, to be more specific, are my true passion. As a professional portrait photographer, there is just something about the individual human face that appeals to me more than taking pictures of products or nature. And although I do group shots of business people, it's working with the individual in front of the camera that truly drives me as a headshot photographer.
There are a lot of great photographers in the Raleigh market. I'm friends with several of them. And, of course, there are a lot of wanna be photographers that think because they own a "nice camera" that they are a photographer which I don't have a problem with as long as they learn how to use their gear and don't burn everything to a CD unedited for $29. I said all of that to say this: If you are truly looking for someone who specializes in headshot portrait photography, then consider those photographers over those who truly specialize in wedding photography. As a professional photographer, I will admit that I cannot do justice in the wedding photography world and I have intentional chosen to focus on the commercial side of photography not the consumer side with headshots being a core part of what I do.
 As the title of this post states, Brenda and I are generally in Monday-Friday (by appointment only) and primarily focus on just individual headshot portraits in studio. A lot of my larger photography projects are on location with some of them being out of state. The North Raleigh Photography Studio serves as a home base as well as a great place to do individual headshots in two different studio rooms. 

The following two tabs change content below.
Short Bio About The Author:
I'm David Williams a professional commercial photographer focusing on corporate and business clients with some personal branding, lifestyle photography in the mix. My love for photography began in late 1981 while still in High School. I started making money with his camera in 1982. Brenda, my wife, and I started working together in photography in 1988 shortly after we met. Brenda and I married in 1989 and have two adult daughters. Please be sure to
get a quote for services
if needed. Call or Text:
919.723.8453
. Please reach out to connect with me on
LinkedIn.
Latest posts by David Williams (see all)