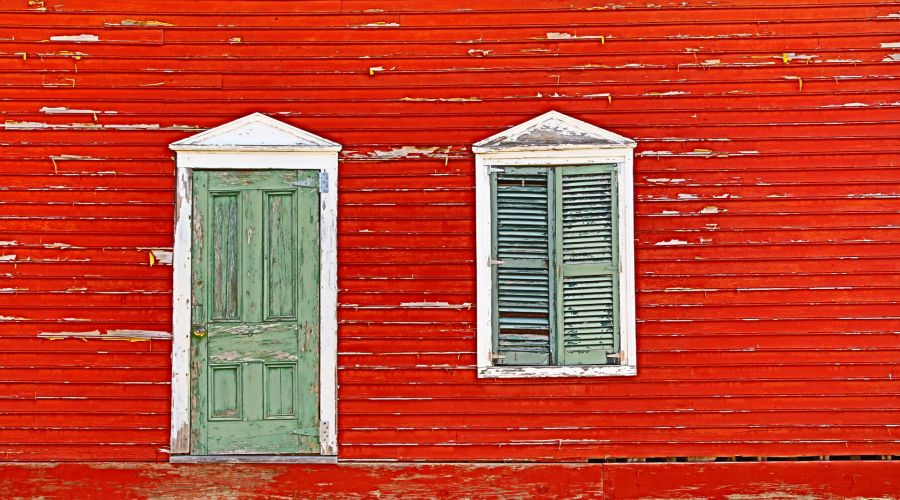 The image above is as I shot it with ZERO editing other than minor cropping. It's rare that I post an image that doesn't have some kind of editing; however, I got what I wanted on this image in camera.
As a full time photographer, it can be difficult to slow down and do some personal shooting. I'm guilty of not doing nearly enough personal project photography.
Photography truly is my passion, but as any full-time pro will likely admit, there is often little time for shooting personal projects especially if you have hobbies that you enjoy doing outside of photography. Being a full-time pro is like anything else, you have to find the proper balance.
If you are a part-time photographer hoping to go full-time, you should be aware that lots of things change when doing photography full-time. You'll need to make a conscience effort after becoming full-time to take time to shoot some personal projects.
The following two tabs change content below.
Short Bio About The Author:
I'm David Williams a professional commercial photographer focusing on corporate and business clients with some personal branding, lifestyle photography in the mix. My love for photography began in late 1981 while still in High School. I started making money with his camera in 1982. Brenda, my wife, and I started working together in photography in 1988 shortly after we met. Brenda and I married in 1989 and have two adult daughters. Please be sure to
get a quote for services
if needed. Call or Text:
919.723.8453
. Please reach out to connect with me on
LinkedIn.
Latest posts by David Williams (see all)