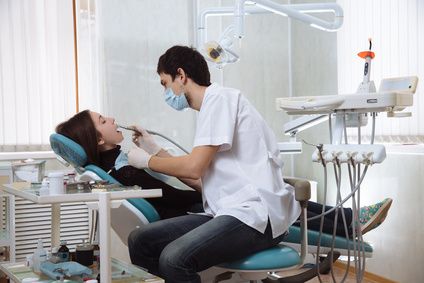 It's amazing how many people reference the dentist office when showing up for a headshot. However, after a few snaps of the camera and a view of some of the images that are being captured, the comparison to the dentist quickly goes away.
There are no drills, no staff in medical attire and no hands in the mouth. The studio strobes are a quick burst of light, but it's better than the dental light shining constantly.
I get it. Most people do not want to be in front of a camera any longer than they need to. That is one reason that I have created a very efficient system at our North Raleigh Studio that is designed ideally for headshot clients.
Headshots are a core specialty of ours. Our studio is not designed for large families, brides, etc. As a matter of factor, our focus is on commercial and corporate work including headshots used for LinkedIn profiles and other professional use. Although the majority of individuals that come to use for a headshot are business professionals, we do have individuals come to us who need acting headshots which are shot tighter than business headshots.
The headshot below was taken outside our North Raleigh Studio on a rainy day. It was actually raining when I took the shot below. I was able to still take the shot because of an outdoor overhang that we have outside our studio. The lighting is so vibrant because I use strobe lighting balanced with daylight along with shallow depth of field to create a headshot that is vibrant.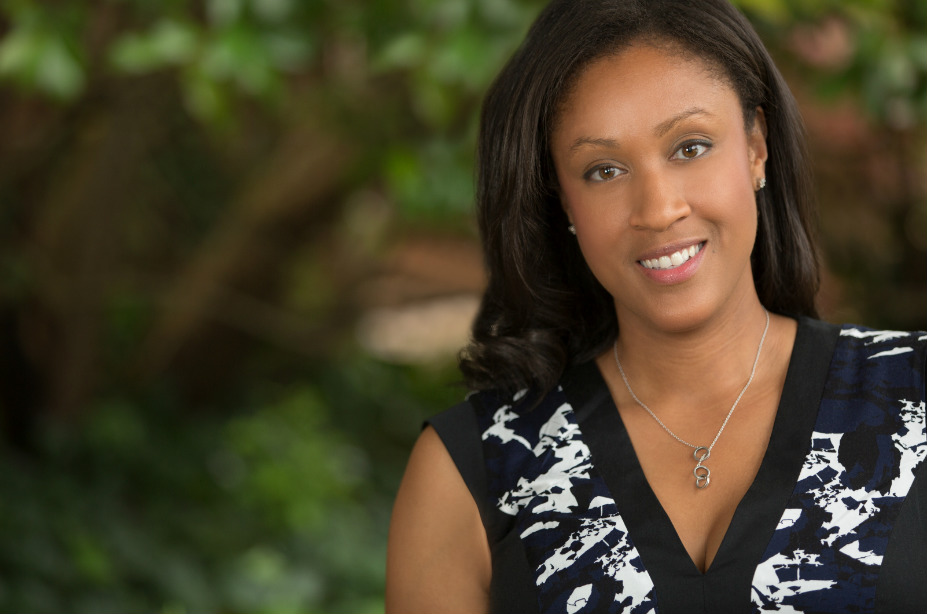 If you are interested in a headshot, please call 919.723.8453 or use our online web form.
The following two tabs change content below.
Short Bio About The Author:
I'm David Williams a professional commercial photographer focusing on corporate and business clients with some personal branding, lifestyle photography in the mix. My love for photography began in late 1981 while still in High School. I started making money with his camera in 1982. Brenda, my wife, and I started working together in photography in 1988 shortly after we met. Brenda and I married in 1989 and have two adult daughters. Please be sure to
get a quote for services
if needed. Call or Text:
919.723.8453
. Please reach out to connect with me on
LinkedIn.
Latest posts by David Williams (see all)