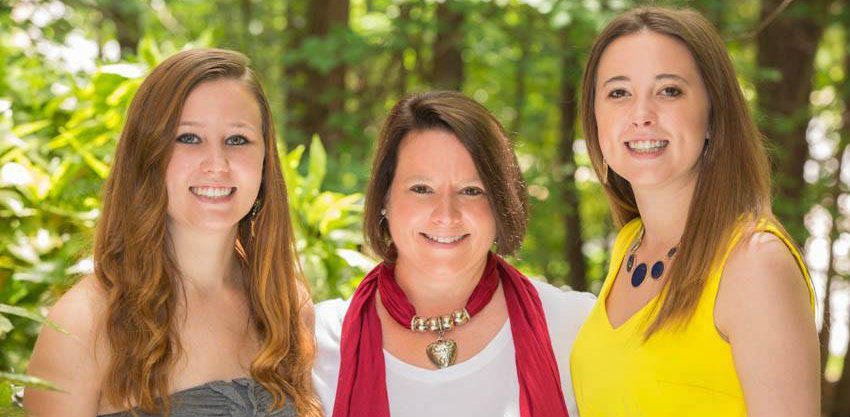 Although I'm wishing mother's everywhere a Happy Mother's Day, I posted a picture above of my lovely bride and business partner, Brenda, with our youngest daughter, Brittney on the left, and our oldest daughter, Megan on the right. Don't get me wrong. I love our daughters, but Brenda has that true deep down motherly love that I feel only mother's truly possess. I'm not sure if you know what I am talking about, but I see it in Brenda all the time. She said something about after carrying each of them for 9 months that it helps with the motherly type of love. I'm also thankful that my mom and Brenda's mom are still living.
The following two tabs change content below.
Short Bio About The Author:
I'm David Williams a professional commercial photographer focusing on corporate and business clients with some personal branding, lifestyle photography in the mix. My love for photography began in late 1981 while still in High School. I started making money with his camera in 1982. Brenda, my wife, and I started working together in photography in 1988 shortly after we met. Brenda and I married in 1989 and have two adult daughters. Please be sure to
get a quote for services
if needed. Call or Text:
919.723.8453
. Please reach out to connect with me on
LinkedIn.
Latest posts by David Williams (see all)