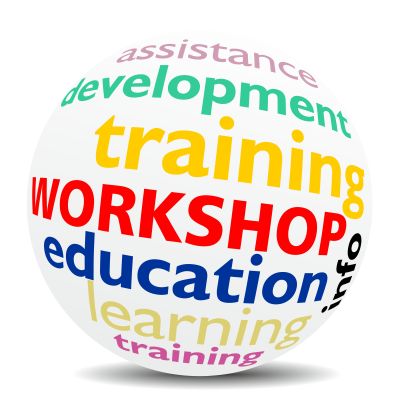 On Saturday, July 25th, 2015 from 9 a.m. to Noon, I will be conducting a hands on workshop covering camera settings as well as the basics of indoor studio lighting and using a hot shoe mountable flash both inside and outside. As of this post, there are ONLY TWO SEATS left. You can use the contact form on our website to contact me or call me at 919.723.8453. It's just $100 per person to take the 3 hour hands on workshop.
Here's A Simple Overview:
Camera Settings - Learn what all those dials on the camera mean and how ISO, Shutter Speed and F-Stop all work together as part of the exposure triangle. Lens selection will also be discussed along with why the quality of GLASS matters.
Hands On - That means you actually get to shoot during the workshop. There will be a model at the class to photograph in different lighting situations to gain a better understanding of lighting.
Hot Shoe Flash Indoors And Out Plus Studio Lighting - Most beginning level and even some more advanced photographers do not understand just how important a hot shoe mountable flash is. Get away from that little pop up built in flash if you have one and discover the powerful world of a hot shoe mountable flash. In addition, the basics of studio lighting will be covered along with why a white background is not as easy to photograph as you think.
The above is just a very basic overview. There will be a lot of information covered in this 3 hour workshop that will leave your head spinning with excitement about what you just learned.
Don't forget: You can use the contact form on our website to contact me or call me at 919.723.8453.
The following two tabs change content below.
Short Bio About The Author:
I'm David Williams a professional commercial photographer focusing on corporate and business clients with some personal branding, lifestyle photography in the mix. My love for photography began in late 1981 while still in High School. I started making money with his camera in 1982. Brenda, my wife, and I started working together in photography in 1988 shortly after we met. Brenda and I married in 1989 and have two adult daughters. Please be sure to
get a quote for services
if needed. Call or Text:
919.723.8453
. Please reach out to connect with me on
LinkedIn.
Latest posts by David Williams (see all)