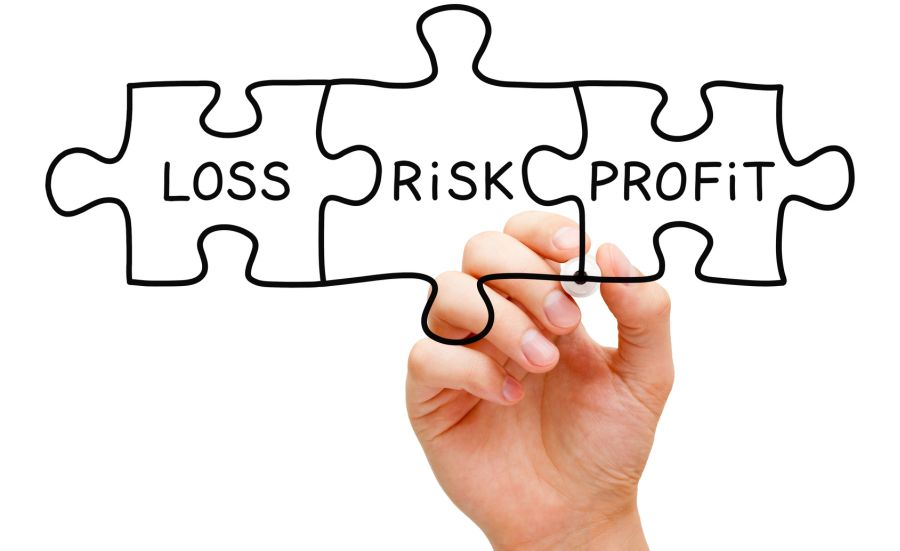 For any business to be successful and sustainable long term, I believe that the 3 things above have to be in the mix but any size business has to minimize the losses, be willing to take some risks and in the end make a profit. Yes, there are mega businesses with millions in venture capital funding that may not be making a profit, but at some point that has to change if the business will be around for the long haul. For most photographers reading this, it's far different because too many losses and too much risk may never lead to a profit and ultimately put the small business person out of business. But there is hope.
I'm going to use a real world example that many of you can relate to whether it is with this source or something similar. I decided to try YELP advertising. I committed to 6 months and accepted that in the very worst case that I would take a loss of 6 months x my monthly advertising rate. That was a risk that I was willing to take to see if YELP advertising paid off.
I'm not 100% convinced that I will make a profit on my YELP advertising investment which means that although the advertising may have lead to some new business that once the math is all done, I may break even or even take a loss. However, I still have about 10 weeks left and that could take a turn either way. Keep in mind that my target market is commercial and corporate not consumers. Therefore, a photographer targeting the consumer market may have very different results with YELP. My success or failure with YELP advertising cannot be a measure of how another photographer's results might be. There are numerous things to be factored in. At the end of the day, it's a risk that I was willing to take. After 6 consecutive months, I may move on or keep going month to month at the minimal monthly rate.
Here's another risk example from my own business: When Brenda and I moved from a very small, really affordable location in Wake Forest to our Six Forks Studio, it was a risk. We didn't truly know how much business the studio would generate because we do a lot of business on location. The overhead is far more than Wake Forest. However, I'm happy to say that it was a risk that was well worth it. Having a studio in a business district off of Six Forks Road has been a huge benefit for our business.
No matter what your current situation is, I firmly believe that you have to take some risks in business. But that doesn't mean that you throw money to the wind because risks should be calculated which will help minimize the losses because with risk there will be some losses. However, without some risk, there may be little reward (profit). That doesn't mean that the more risk you take, the more profit you will make. But if you take calculated risks and manage your losses, it can lead to far more profit than taking no risk at all.
The following two tabs change content below.
Short Bio About The Author:
I'm David Williams a professional commercial photographer focusing on corporate and business clients with some personal branding, lifestyle photography in the mix. My love for photography began in late 1981 while still in High School. I started making money with his camera in 1982. Brenda, my wife, and I started working together in photography in 1988 shortly after we met. Brenda and I married in 1989 and have two adult daughters. Please be sure to
get a quote for services
if needed. Call or Text:
919.723.8453
. Please reach out to connect with me on
LinkedIn.
Latest posts by David Williams (see all)