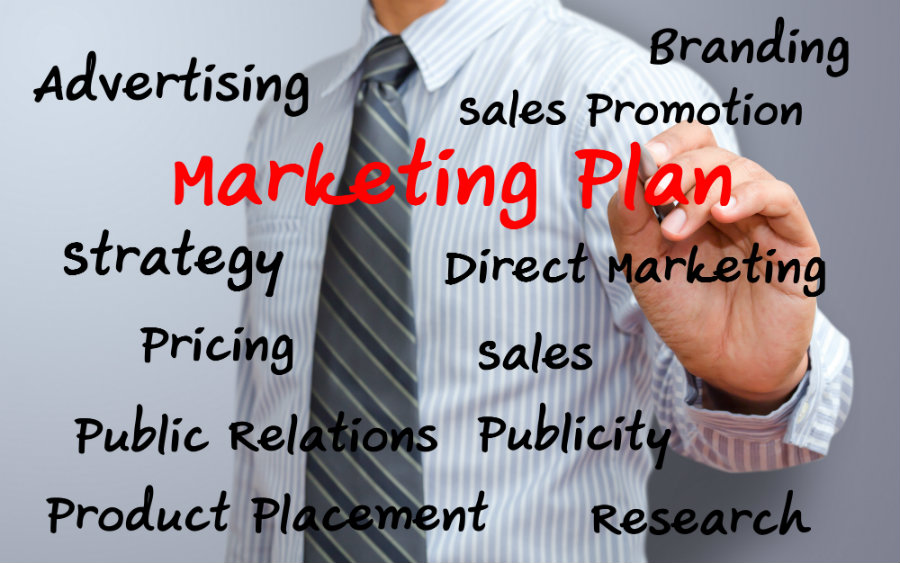 It would be nice if a magic bullet existed for marketing your photography or video business. On the other hand, maybe you have found something that is working well for you. But keep in mind that what is working today may not work tomorrow: I definitely wouldn't rely on one single resource for long term, sustainable growth.
One resource for photographers and videographers is www.thumbtack.com. It is a hit or miss platform. It can be very frustrating. Yes, it will generate leads. No, I don't think you can make a sustainable full time living off of it. This is just one example of numerous marketing resources.
Marketing can be challenging because it typically requires numerous avenues to make it work. It's often a combination of networking, advertising and more. Some of the things cost money and at minimum marketing will take your time. For example, blogging and social media are both free (to a point), but both will take up your time to keep them active. In my experience, neither of them provide instant revenue. If you need sales to happen as soon as possible, you'll likely have to pursue other forms of marketing like business networking which still may not be an immediate fix because people often need to know you, like you and trust you in order to either do business with you and/or refer you.
Repeat business and referral business are two of the best forms of business. However, it's a catch 22 because you have to have business to get both repeat business and referral business. As soon you start getting clients, you need to figure out ways to gain their repeat business and their referral business without overselling your services.
I know a photographer in the Atlanta area that does well in the residential real estate photography business and one key reason is that he gets consistent repeat business from those he works with. Although I have no desire to do residential real estate photography, I can see how this area of photography could lead to consistent repeat business and referrals because most Realtors know other Realtors.
Do You Have A Marketing Plan?
I haven't said anything so far in this post about having a marketing plan, but as you likely know, those who fail to plan - plan to fail. Yeah, Yeah, I'm sure you get it. But you really should write down how you plan to market your business.
If you are on a tight budget or virtually no budget, you'll have to come up with your marketing plan on your own, but you may find colleagues or other business contacts to help guide you along the way. It's great to create strategic connections.
Here are 5 low cost ways to market your business:
1) Social Media: LinkedIn, Facebook, Twitter, Instagram, YouTube, etc.
2) Blogging: Write, Write, Write! Once or Twice a week is not rocket science.
3) Business Networking: Can't Join A $500 Paid Group? Find the low cost or free ones.
4) Online Lead Generation: Thumbtack, Wedding Wire, GigSalad, etc.
5) Current Connections: Buy someone a coffee and find how you can each help the other.
Now, what are you going to do next?
Please SHARE this post using the social icons below and/or comment.
The following two tabs change content below.
Short Bio About The Author:
I'm David Williams a professional commercial photographer focusing on corporate and business clients with some personal branding, lifestyle photography in the mix. My love for photography began in late 1981 while still in High School. I started making money with his camera in 1982. Brenda, my wife, and I started working together in photography in 1988 shortly after we met. Brenda and I married in 1989 and have two adult daughters. Please be sure to
get a quote for services
if needed. Call or Text:
919.723.8453
. Please reach out to connect with me on
LinkedIn.
Latest posts by David Williams (see all)