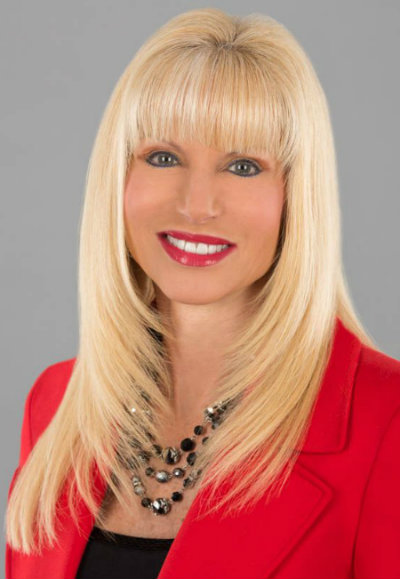 It's not uncommon for companies to have a press release going out that needs to be accompanied by a professional headshot of the person being featured. That's just one of the many things that people calling our North Raleigh Studio mention when they need a new professional headshot.
Although LinkedIn is the most popular name mentioned when people call about needing an updated headshot, there are numerous professional uses for a headshot like company website, job or college application, brochures, billboard, vehicle wraps, press release (previously mentioned), editorial article, magazine cover, trade shows, presentations and much more.
The nice thing about the previous paragraph is that we give our clients unrestricted lifetime usage rights of any image he or she purchases from us. That means that no matter how someone chooses to use their professional headshot, there are no restrictions or time limits on usage. If you are considering other professional photographers for your headshot, you definitely want to ask about usage rights. In addition, we provide both print (high resolution 300DPI) and web (low resolution 72 DPI) files of each image purchased. That is another area that you will want to ask about with any other photographer that you are considering for your professional headshots.
You can see our headshot pricing here. You can call us at 919.723.8453 or fill out the form online to take the next step for your updated professional headshot.
The following two tabs change content below.
Short Bio About The Author:
I'm David Williams a professional commercial photographer focusing on corporate and business clients with some personal branding, lifestyle photography in the mix. My love for photography began in late 1981 while still in High School. I started making money with his camera in 1982. Brenda, my wife, and I started working together in photography in 1988 shortly after we met. Brenda and I married in 1989 and have two adult daughters. Please be sure to
get a quote for services
if needed. Call or Text:
919.723.8453
. Please reach out to connect with me on
LinkedIn.
Latest posts by David Williams (see all)