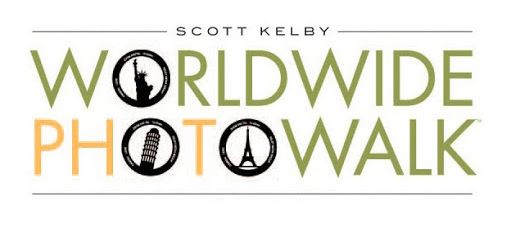 There are several Scott Kelby Worldwide Photo Walks in North Carolina. However, if you leave in the Triangle area, there are 4 that you may want to consider Raleigh, Durham, Fayetteville and Tarboro.
Some of you reading this may not know where Tarboro is located. Tarboro is off of Highway 64 on the other side of Rocky Mount. It may be a nice photo walk to be a part of because it's going to take a circular route thru Historic District with the Town Commons, Cotton Gin, Blount Bridgers House and Riverwalk area.
There is a limited number of slots available: Go ahead and sign up for one if you'd like.