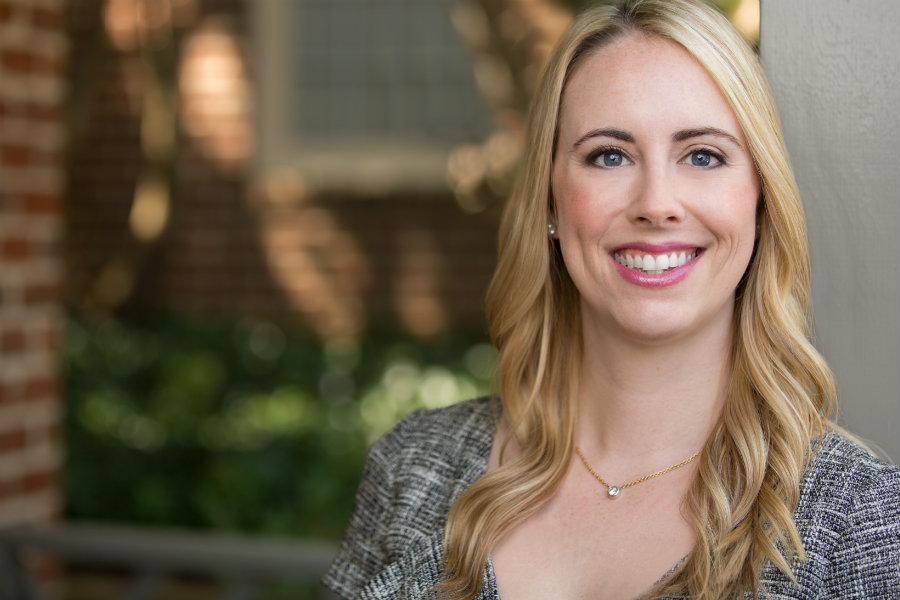 My wife and I went to B&H in New York City and I managed to spend under $300 which is not easy to do in the country's largest camera store. One of my purchases was the NEW OCF Profoto Beauty Dish (silver) pictured further down this post.
The image above is one of three headshot sessions that I did on a Sunday right after returning from vacation. It gave me an opportunity to put the OCF Profoto Beauty Dish to use and it is awesome.
In the shot above, I used a Profoto B2 on a boom arm with the OCF Profoto Beauty Dish above my camera lens. I love the way the light came out. I have been very pleased with the quality of light from the Profoto B2 and I think when combined with the OCF Profoto Beauty Dish that it all works out great.
Yes, you can use a speedlite. Yes, you can use a different modifier. I'm a fan of using what you have to work with. In my case, I have both Canon Speedlites and the Profoto B2. I prefer to use my Profoto gear for certain types of shoots. I use my speedlites more for corporate event photography.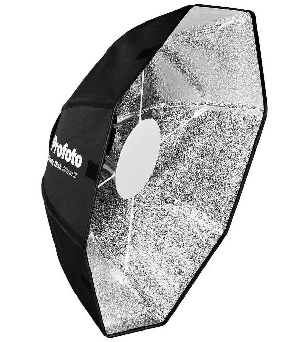 The Profoto OCF Beauty Dish (silver) is pictured to the left. The price as of this post is $179 which may seem expensive to some, but if you are already shooting with a Profoto B1 and/or B2, there is no need to by another brand beauty dish in my opinion. It is true that you get what you pay for; however, if Profoto gear is not in your budget, don't stress. Do the best you can with what you have to work with.
Westcott makes the Rapid Box Beauty Dish that can be used with speedlites. It is in the same price range as the Profoto OCF Beauty Dish. So if you have a speedlite, you may want to consider the Westcott.
If you are already a Profoto B1 and/or B2 owner, I highly recommend the Profoto OCF Beauty Dish. It comes in silver or white, but I'm pleased with the silver.
I'll admit that when the Profoto OCF Beauty Dish recently came out that I had my hesitations, but after using it on multiple studio sessions, there is no looking back.
The following two tabs change content below.
Short Bio About The Author:
I'm David Williams a professional commercial photographer focusing on corporate and business clients with some personal branding, lifestyle photography in the mix. My love for photography began in late 1981 while still in High School. I started making money with his camera in 1982. Brenda, my wife, and I started working together in photography in 1988 shortly after we met. Brenda and I married in 1989 and have two adult daughters. Please be sure to
get a quote for services
if needed. Call or Text:
919.723.8453
. Please reach out to connect with me on
LinkedIn.
Latest posts by David Williams (see all)