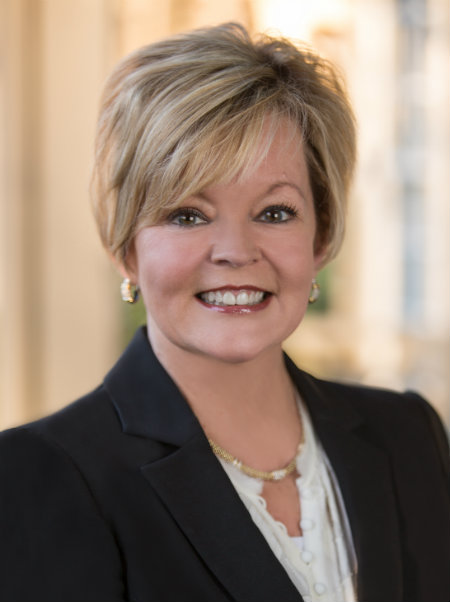 Most of my blog posts are non-promotional and I'll try not to be overly promotional in this short highlight post of outdoor executive headshots offered at our Raleigh studio.
No matter what time of year it is, as long as it's not raining, snowing or sleeting at our North Raleigh Studio, we can do outdoor shots like the executive headshot pictured to the left as well as indoor studio headshots. You would likely be very surprised to find out what month this executive headshot was taken.
The biggest wow that we get from clients is when they see an outdoor headshot like this after having a few headshots taken inside the studio. Not only do we do several backgrounds in studio, but we are able to step outside the studio and shoot a few great headshots like this one as well. When our clients add a second outfit, that provides even more great headshots to select from both indoors and outdoors. It's our goal to make the selection process difficult by providing lots of variety and that's exactly what many of our clients tell us on a regular basis.
You may not have the title of executive and that's OK because anyone in professional attire can look like an executive. Just bring along your smile and a couple of professional outfits and leave the rest to us. Our studio is setup exclusively for headshots.
It's also alright if you'd prefer to do business casual or even completely casual because when your headshot is done professionally and retouched, it will be far better than a poorly lit cellphone selfie.
Click this link to se our studio pricing and then give us a call at 919.723.8453.
The following two tabs change content below.
Short Bio About The Author:
I'm David Williams a professional commercial photographer focusing on corporate and business clients with some personal branding, lifestyle photography in the mix. My love for photography began in late 1981 while still in High School. I started making money with his camera in 1982. Brenda, my wife, and I started working together in photography in 1988 shortly after we met. Brenda and I married in 1989 and have two adult daughters. Please be sure to
get a quote for services
if needed. Call or Text:
919.723.8453
. Please reach out to connect with me on
LinkedIn.
Latest posts by David Williams (see all)