Personal Branding Photography By Photographer David Williams:


Personal Branding Photography is a great way to show your individual personality through professional images. This style of photography is also a great way to use images in your business that go beyond the standard headshot.The collage above is not meant to show one specific message of cohesive branding. It is meant to help generate ideas of various directions one can go with outfits, personality and settings.
Hiring a hair and makeup professional or bringing a friend along to help is worth considering to maximize the session.
If you are looking for a personal branding photographer, let's begin a conversation: David@rtpphotoandvideo.com
Pricing is determined by number of images, length of time for the photoshoot, lighting styles, etc.
$500 minimum starting price point in studio ( 1 to 4 images included pending scope of project ) to $1,500+ pending final scope.
Location shoots range from $695 ( 1 to 3 images included pending scope of project ) to $2,500+ pending final scope.
Click to use contact form or TEXT TO: 919.723.8453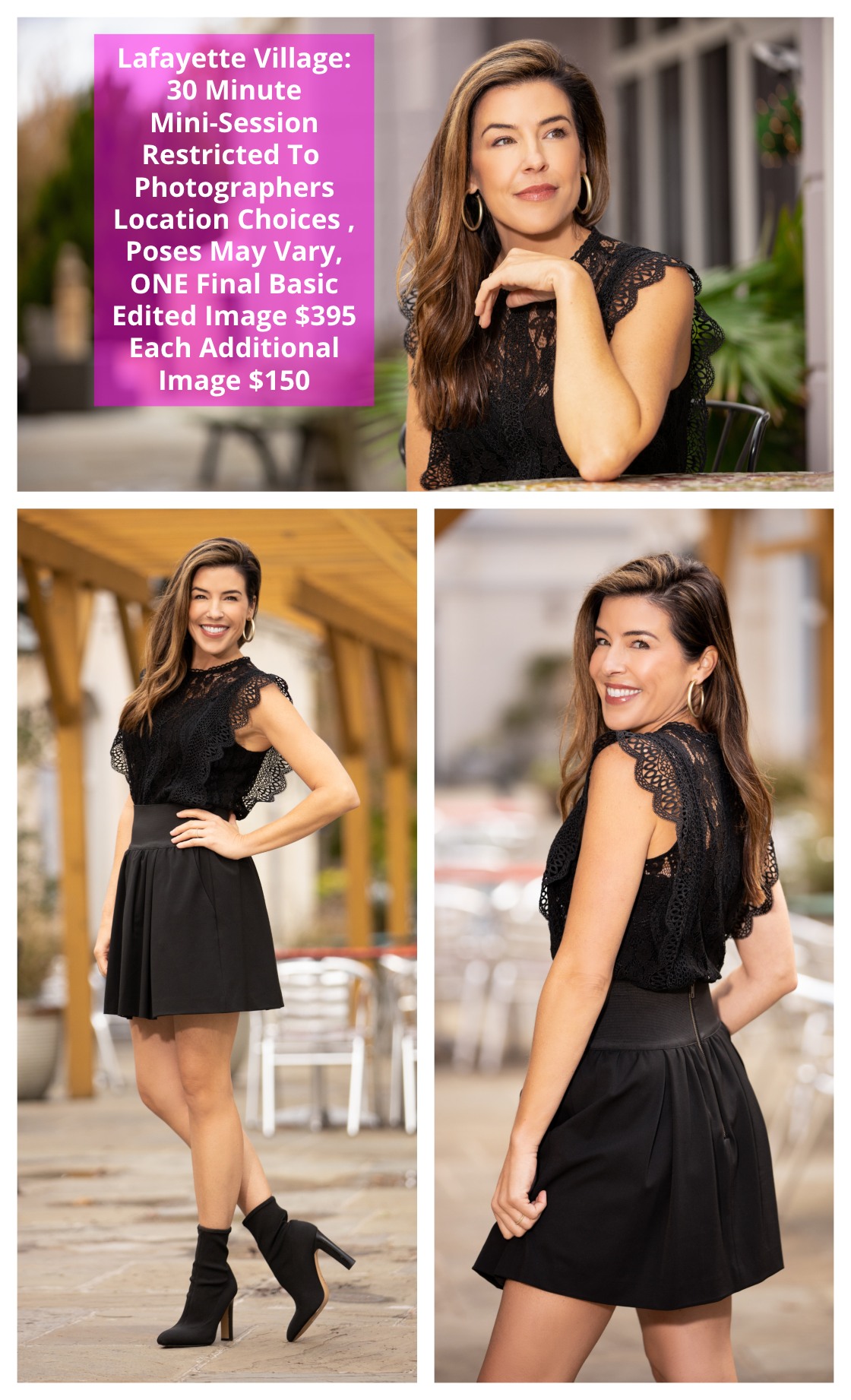 HIGHER END PRICING: Some of David's higher end photography like the image below starts at $495 for ONE final image.