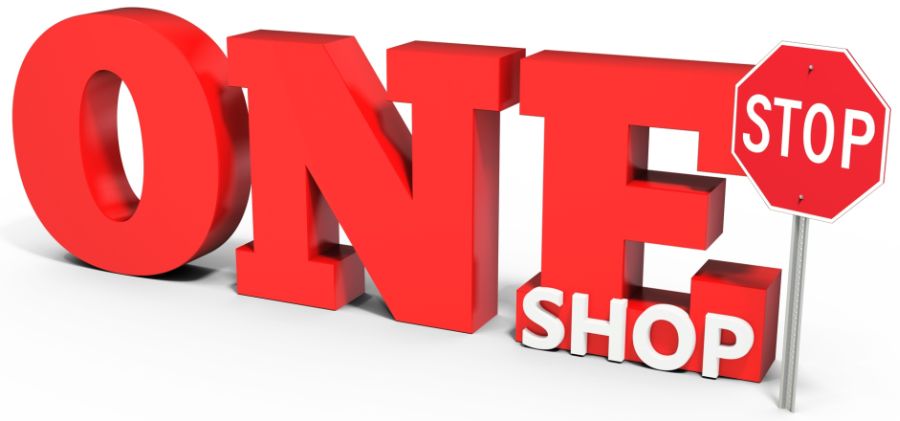 How would you like to find photography and videography services at the same company? Look no further, we have you covered.
We our finding that more companies are looking for both photography and videography under one roof. It makes it easier to not have the potential disconnect of working with two different companies for services like photography and video that can really work together as once cohesive service since they are in a similar vertical.
Not all photographers can do video and not all videographers can do photography, but at DWPPC, we have a diverse team of both photographers and videographers. In addition, we also provide photography and videography editing services which are a critical part of the process.
Please feel free to hover over the photography and video tabs in the navigation to learn more. However, if you are ready for next steps, please call us at 919.723.8453 or use our online web form.
The following two tabs change content below.
Short Bio About The Author:
I'm David Williams a professional commercial photographer focusing on corporate and business clients with some personal branding, lifestyle photography in the mix. My love for photography began in late 1981 while still in High School. I started making money with his camera in 1982. Brenda, my wife, and I started working together in photography in 1988 shortly after we met. Brenda and I married in 1989 and have two adult daughters. Please be sure to
get a quote for services
if needed. Call or Text:
919.723.8453
. Please reach out to connect with me on
LinkedIn.
Latest posts by David Williams (see all)