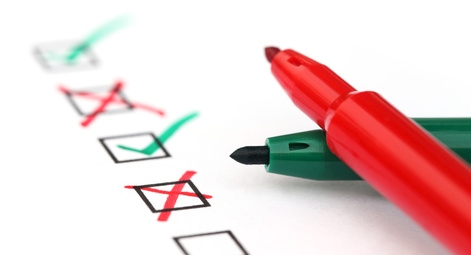 There is no shortage of headshot photographers in the Raleigh market, but finding the right fit for your headshot needs may not be as easy as you think.
Although I am headshot photographer in Raleigh, I realize that my portfolio and my pricing may not work for everyone. So I have created a list of other photographers in the Raleigh market that I know well enough to have coffee with and many of whom are stored in my phone as a contact.
Would I like for you to hire me to do your headshot? Yes! But only if you like my work, my pricing fits your budget and after having a conversation that you feel I'm the right choice for you. It's your decision and an important one.
Finding a photographer for a headshot may seem like a simple task and it can be. However, a professional headshot is critical for your online presence especially in your professional life like LinkedIn. That's a key reason that you don't want to take getting a new headshot as just something to check off as completed. A professional headshot is one of the most affordable ways to project the business side of you online or offline. It's not something to take too lightly.
When searching for a headshot photographer, there are several things to consider:
1) How much of their business is headshots? In other words, are headshots a core specialty area.
2) How do you feel about the initial conversation with the photographer?
3) How do you like the work of one photographer compared to another?
4) Does the pricing fit into your budget and are you willing to spend a little more if it doesn't quite fit?
5) Is post production editing included in the price you are paying or is it extra?
6) Is the photographer homebased, mobile or works out of a studio in a business district? Does that matter to you?
Here's a list of several Raleigh area photographers to consider for your professional headshot:
To the best of my knowldege, every photographer below offers headshots for between $100 to $200+ which is a popular price range for individual headshots in the Raleigh area.
David Williams (Me)
Lindsay Aikman
John Van Ness
Kevin Seifert
Rich Gorberg
Catherine Davis
Stephen Alexander
If you decide that one of my contacts above is a better fit for your professional headshot, please be sure to tell them that you found them via David Williams.
Below, you'll find my individual headshot pricing for our North Raleigh studio ( Subject to change see this page to verify graphic. Last Updated July 2018 )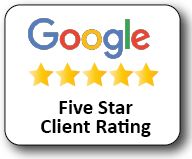 We are passionate about what we do and operate a client centric business. You can see that have earned over 100 Five Star Reviews on Google.
Here's a review from Teresa H.
"Truly a great experience! David is great to work with, he finds the most flattering angles for photos! He shoots so many great shots it's hard to choose which ones you want. The retouch is so subtle. I also recommend teaming up with Kate Leser when you have your photos done! She's a great resource for makeup tips, clothes choices, and on-site during the shoot to pay attention to the small details like collars and necklaces. Thanks DWPPC for a great result! Teresa"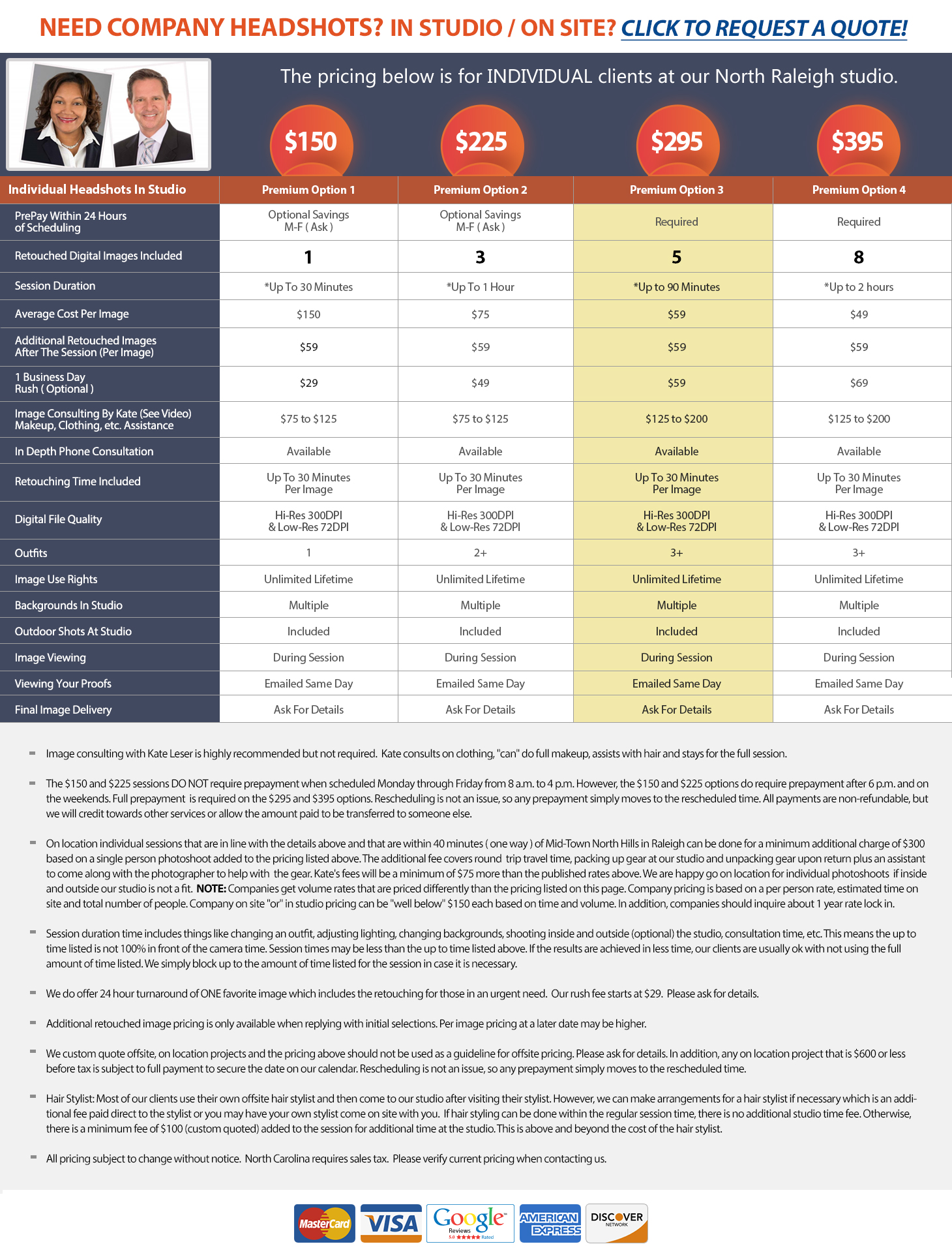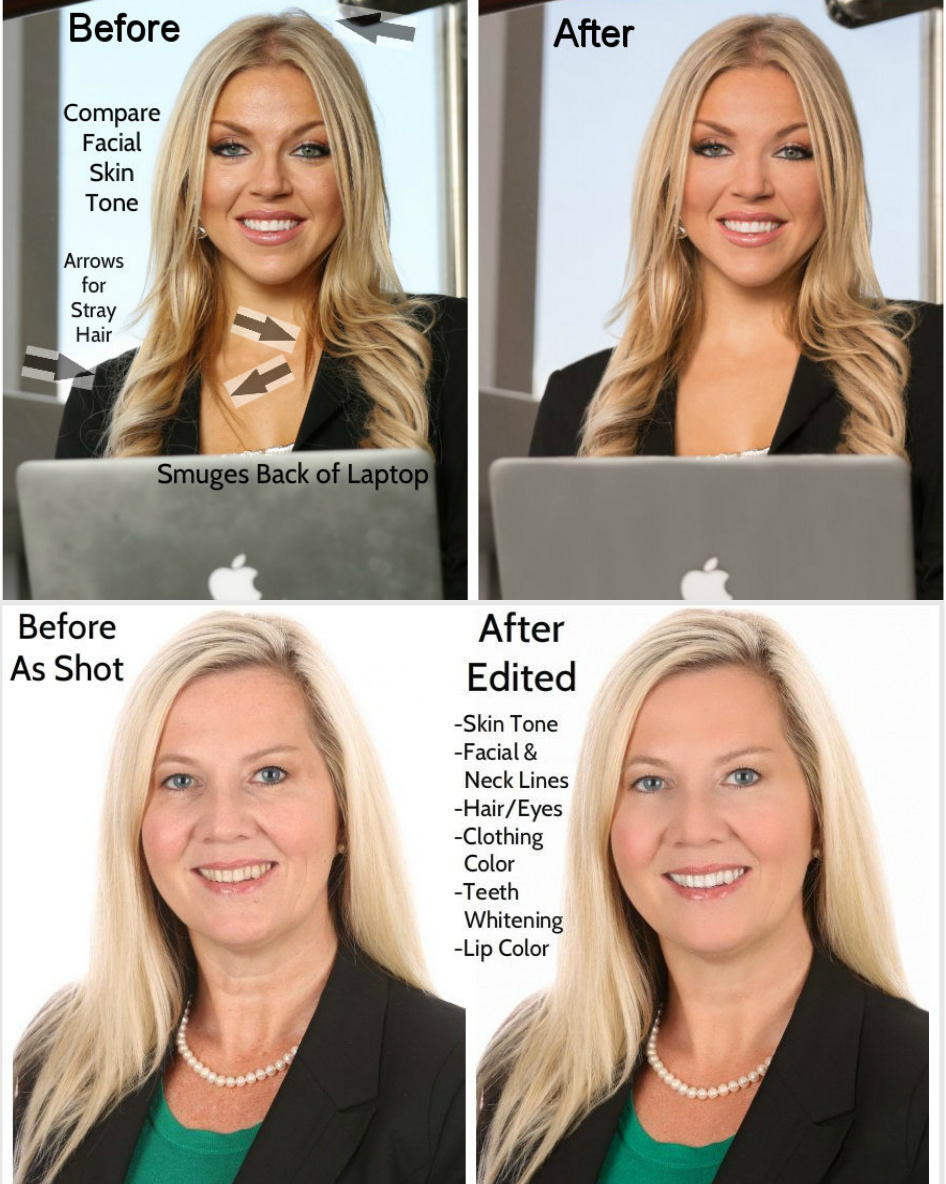 The following two tabs change content below.
Short Bio About The Author:
I'm David Williams a professional commercial photographer focusing on corporate and business clients with some personal branding, lifestyle photography in the mix. My love for photography began in late 1981 while still in High School. I started making money with his camera in 1982. Brenda, my wife, and I started working together in photography in 1988 shortly after we met. Brenda and I married in 1989 and have two adult daughters. Please be sure to
get a quote for services
if needed. Call or Text:
919.723.8453
. Please reach out to connect with me on
LinkedIn.
Latest posts by David Williams (see all)