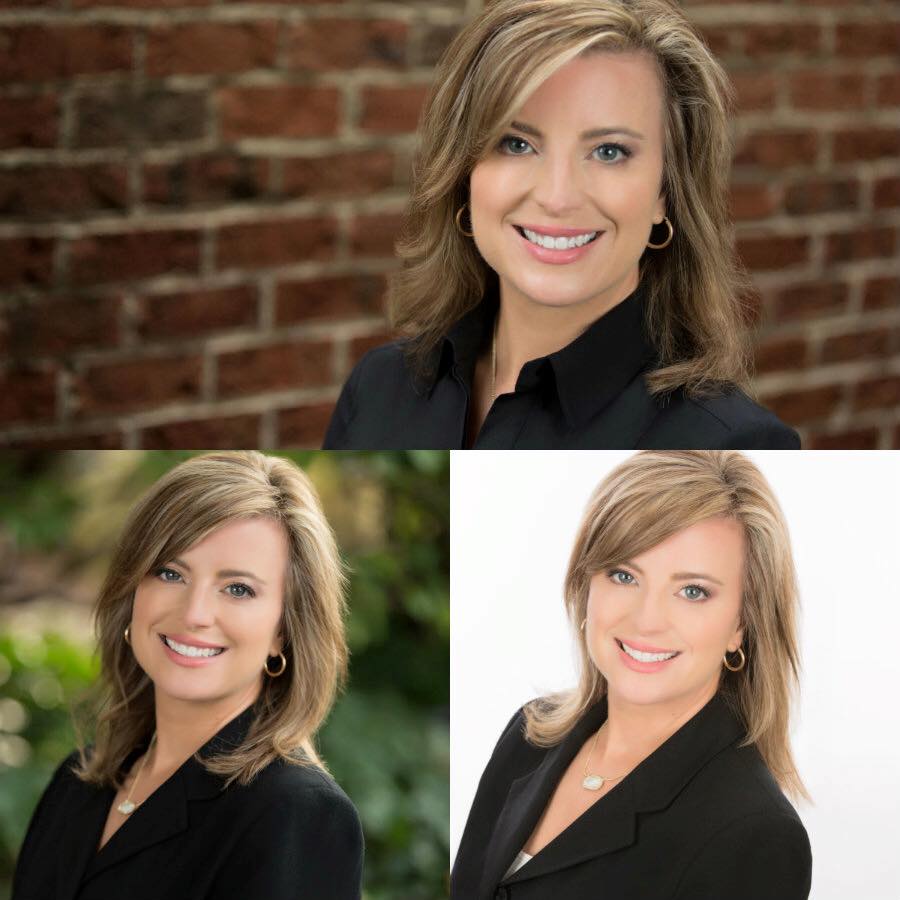 In case you haven't figured it out yet, you are virtually wasting your time posting on your Facebook business page unless you are fortunate enough to have thousands of follows. But even with thousands of followers, your business page is still only seen by a small amount of people.
Like it or not, Facebook advertising seems to be the best way to actually get any exposure from a Facebook business page. If you haven't tried Facebook ads, you may not know the difference.
I posted the collage on the left and started a Facebook ad for it. Here are the results: Roughly 13 Days With A $2 Per Day Budget - 220 Post Engagements - $26.02 Spent - .12 Per Post Engagement - 162 Post Likes with 3,067 people reached and I also picked up some page likes along the way. However, picking up page likes doesn't do a whole lot for being seen.
You will likely get more traction from your photography on your personal page than your business page. I have actually made a lot more revenue from posting on my personal Facebook page than my business page. If that's the case, why do I run ads?
I run Facebook ads on my business page for two core reasons: 1) To increase page likes which honestly do not help a lot with exposure because most people that like my page will NEVER see what I post because of the way Facebook is set up. 2) For building my brand because I do believe there is something to be gained from ongoing exposure. Where else can you get .12 per post engagement? With 162 post likes in about 13 days, that's 162 people that I know have seen this collage which surely is not hurting my brand.
Yes, there is the argument of annoying people with advertising. However, as a business owner, I'll risk annoying a handful of people in order to build my brand. There is no way to please everyone, so I might as well run ads and be happy with my $26 investment.
Facebook gives you numerous options like age range, gender, interests, etc. So you can do some targeting rather than running ads to all ages, all genders and all interests. Targeting is a better strategy.
If you are too broke to test the water with $1 per day Facebook advertising which is the lowest per day budget and far better than LinkedIn at $1o per day minimum, you may need to re-evaluate your business plan because not everything you do for your business can be done for free. At $1 per day or $30 per month, I don't know of any other way to put your photography work in front of people that is any cheaper that will actually be seen which can be determined by LIKES on the post.
Did you know that you can even send visitors to your site with Facebook ads? That's a low cost way to get traffic to your site to help build your brand awareness.
Yes, I get it. At the end of the day, you have to get an ROI. That $30 per month should lead to new business. However, they may or may not happen right away. For me, I'll take 162 LIKES on my post plus a few new page likes for $26 because I don't see it as hurting my brand.
The following two tabs change content below.
Short Bio About The Author:
I'm David Williams a professional commercial photographer focusing on corporate and business clients with some personal branding, lifestyle photography in the mix. My love for photography began in late 1981 while still in High School. I started making money with his camera in 1982. Brenda, my wife, and I started working together in photography in 1988 shortly after we met. Brenda and I married in 1989 and have two adult daughters. Please be sure to
get a quote for services
if needed. Call or Text:
919.723.8453
. Please reach out to connect with me on
LinkedIn.
Latest posts by David Williams (see all)