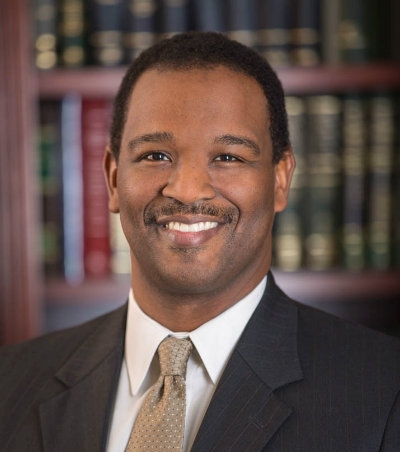 I shot nearly 1,000 images on this commercial shoot and this single image was the only one that had issues in RAW. The JPG file was fine.
I love having dual card slots in my Canon 5D MarkIII. The RAW image to the left did not show properly in Lightroom or Photoshop. It was not usable. However, as I do with all on location commercial photoshoots or corporate events these days, I set my 5D3 to shoot to both the Compact Flash and SD card at the same time. I also shoot a smaller JPG along with RAW to both cards. Dual cards is a feature that I don't know of any consumer cameras having the ability to do.
There may have been a recovery solution that would have worked from the RAW file, but thanks to having dual card slots and shooting to both cards, I didn't have to jump through hoops to attempt recovery. I'm still baffled as to why this ONE single RAW file out of nearly 1,000 images was not usable on just one of the cards. Logic tells me that it must have been a card issue since the other card worked fine.
Not every professional will agree with this next statement, but if you shoot professionally, you should consider owning a professional camera with dual card slots. This is just one example of when it could come in handy. My primary reason for shooting to two cards at once is to have a backup of my images on another card. In some cases, I may keep the images on the second card for several weeks. I did that when I shot a 5 day event in Canada with over 5,000 images. It was nice to have a second card to hang on to until the images were delivered to the client.
If you enjoyed this post, please use the social icons below to SHARE IT.
The following two tabs change content below.
Short Bio About The Author:
I'm David Williams a professional commercial photographer focusing on corporate and business clients with some personal branding, lifestyle photography in the mix. My love for photography began in late 1981 while still in High School. I started making money with his camera in 1982. Brenda, my wife, and I started working together in photography in 1988 shortly after we met. Brenda and I married in 1989 and have two adult daughters. Please be sure to
get a quote for services
if needed. Call or Text:
919.723.8453
. Please reach out to connect with me on
LinkedIn.
Latest posts by David Williams (see all)