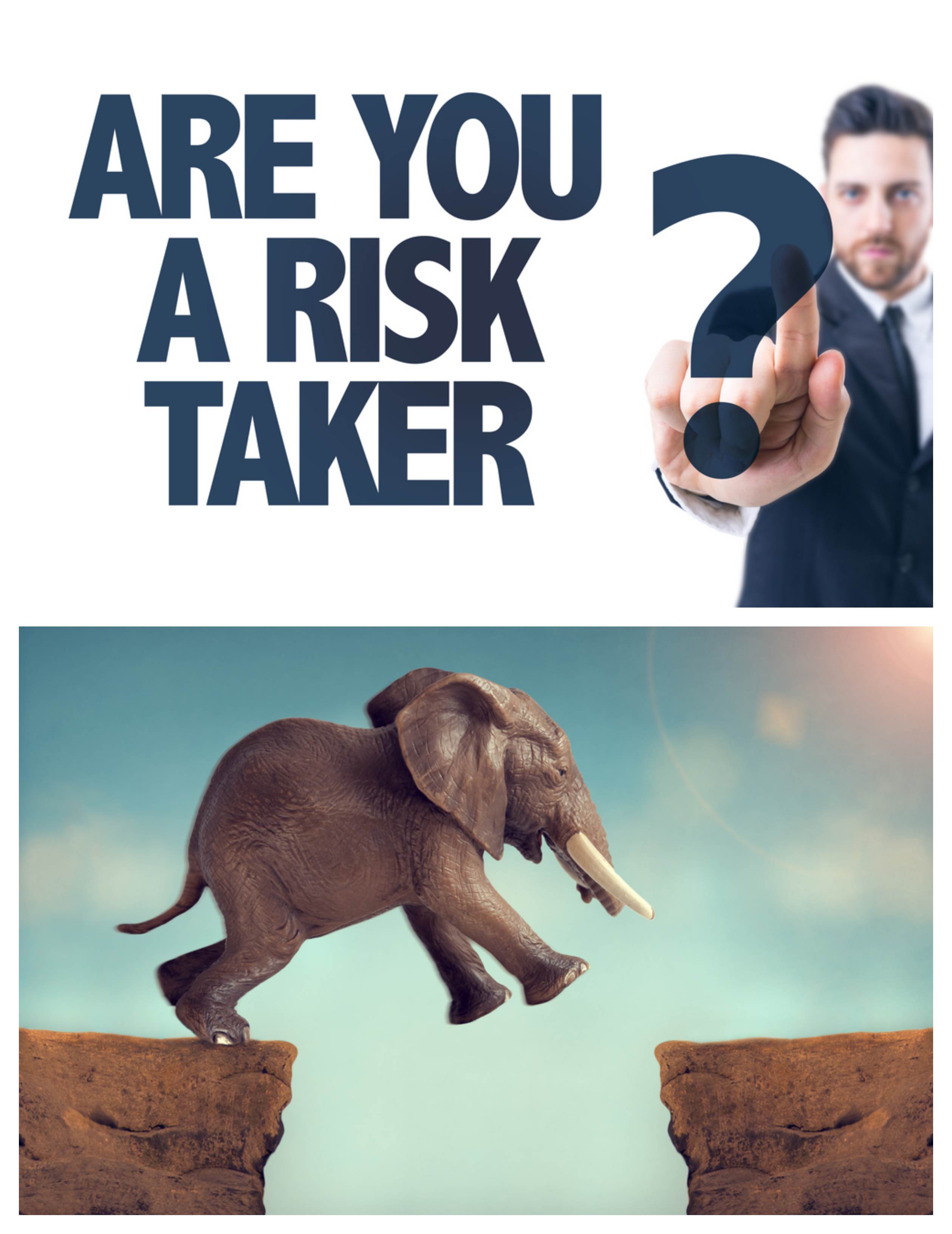 This is going to be a long blog post, but if you are a creative ( photographer, videographer, etc. ), I believe it will be worth a few minutes of your time.
A photographer that I've known for years whom I respect and is well respected locally reached out to me about having a business conversation. I wasn't sure what type of business conversation until I received this text: "My main motivation is around hiring and training....... Just hard to make the leap to hiring. My analogy is very similar to how I felt about renting a studio but you showed me how and why." I'm thankful that he reached out to me because it inspired this post.
Before I dive in, I am not a CPA, Employment Attorney, Human Resource Manager, Payroll Specialist or the like. I am a photographer who owns a business with employees. You should seek advice beyond this blog post from qualified professionals related to hiring your first employee.
I hired my first employee in the photography business in the late 80's. Fast forward to 2022 and we now have the best employee's on payroll that we've ever had, but it has not been easy: 1) The risk taking and leap of faith like the graphic illustrates. 2) Me micro managing and not giving creative freedom. 3) Not the right fit. 4) Learning curves with what is involved in having employee's vs. just pulling in an occasional 1099.
I have always been a risk taker and still am at the age of 55. I'm willing to try things, do things, take a leap faith beyond what others may be willing to do especially in the creative field. That is both good and bad because I have fallen down so many times because of it that my body, mind and spirit should be full of bruises, but I get up, wipe off the dust and start back at it again. However, I try to learn from my experiences and press on.
Micro managing an employee is something that I have learned from. It was draining on my time and energy and not beneficial to the employee. Yes, it's your brand. Yes, it's your business. Yes, you will be the one left with your business if an employee leaves. But you have to train well and give some freedom for the employee to do what you hired him or her to do. Finding the balance will likely not happen overnight. That's why hiring the right people is so critical.
I believe it's a given that you will hire people that will not be the right fit no matter how hard you work at making the decision on the best candidate. I recently had someone reach out to me who graduated from Randolph Community College which has been a well respected school for photography for 45+ years. I was very upfront that if we did do something together that it would be a part time hourly position and not a 1099 higher rate freelance position. I asked him to think about it and let me know. He got back to me and decided to pass. That saved both of us a lot of frustration.
Keep in mind that creatives ( Photographers, Videographers and others ) will often continue to freelance on the side even if they are a full time employee. That's the nature of the business that we are in as creatives. You'll have to decide how to approach this area because there can be conflicts if your photo assistant wants to shoot weddings every weekend as a freelancer.
When you do find the right fit, you'll want to do everything you can to hang on to that person because unless you get lucky, it can be difficult to find a truly amazing employee for a really small business that will stick with you long term.
Navigating the road ahead with all the moving pieces of having just one employee can be challenging, but it's not impossible. A lot of payroll companies have a human resource component, so if you have a payroll company that is likely one resource for you to gather additional information. More than likely you have a CPA or accountant which can be a resource. In addition to us using Paycor for our payroll services and having a CPA and bookkeeper, we use Soule Employment Law ( Mimi Soule ) for employee related advice. I just had a call with Mimi the other day that changed the way I would be moving forward on a new area. You may also want to consider joining SHRM.
Did you know that your general liability most likely does not cover a 1099? That's why I want any occasional 1099's to carry their own general liability. But because of being on an employee model, I prefer to avoid 1099 contractors when possible for many reasons beyond this one.
When hiring your first employee, you'll have many things to consider like full time vs. part time? What is considered full time? 32 hours? Will you have any benefits like paid holidays, PTO, etc.? One easy benefit to offer as a small business can be a flexible schedule. It's true that there are times when the schedule is set, but when possible, consider the ability for the employee to work a schedule that is good for both parties. Will you pay weekly ( we do every Friday ) or will you pay every two weeks or the dreaded once per month? Employees getting paid weekly and having a flexible schedule when possible are two easy benefits.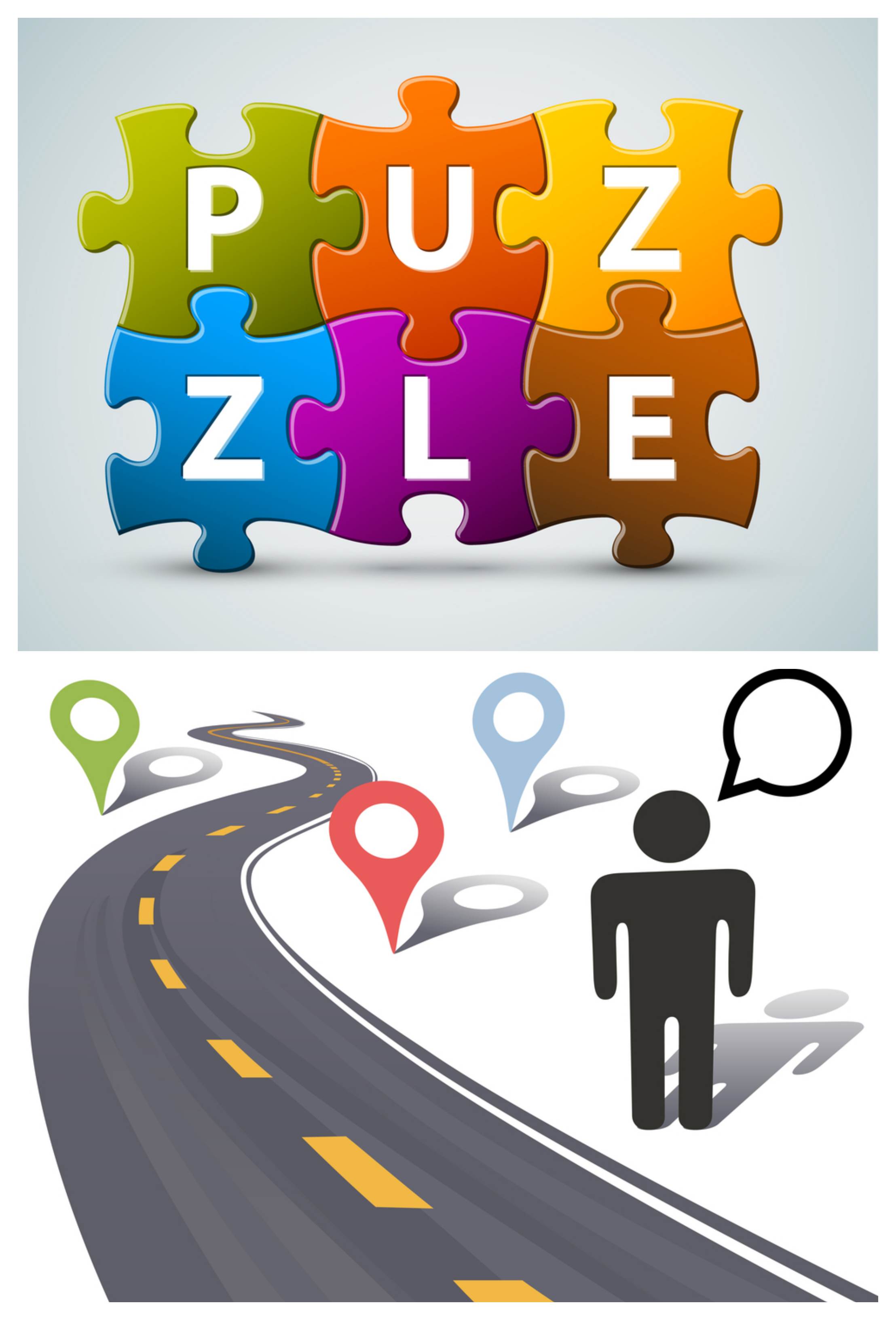 SHOW ME THE MONEY! WHAT TO PAY AND WILL THAT BE HOURLY OR SALARY?
I'll close with this one because it's obviously an important one for both you and your new employee. Let's use $15 an hour since that seems to be a popular number these days when it comes to what the minimum wage should be. $15 an hour at 40 hours is $600 per week or $2,400 per month or $480 per week based on 32 hours or $1,920 per month. So can your business handle $2,000 to $2,500 per month more in expenses? FYI, $600 per week is $31,200. According to Zip Recruiter, the average annual salary for a photographer in Raleigh is $39,624 or $762 per week or $19.05 per hour. But I believe the right benefits can balance out with pay to be a win-win situation.
You will have added expenses when adding an employee like matching social security, added payroll/accounting costs, etc. Also, one thing you cannot do EVER as an employer is miss payroll. No matter what else falls apart, payroll does not. Yep, it's a little scary. But it's reality.
The way my mind works goes something like this. If I invested $2,500 per month in the right employee, can that free me up to generate additional revenue? Can the employee generate additional revenue? How many more headshots, location shoots, etc. do I need to bring in to cover the employee while growing the business?
Keep in mind that there are rules when it comes to salary. You cannot work an employee over 40 hours in one week without paying them overtime even on salary unless they qualify which is why I seek advice from Soule Law. I prefer having an employment lawyer over reading a document online and trying to figure it out.
Having an employee model can lead to great things like growth, sellable business someday, freedom for you as the business owner and much more. I believe the risk is worth the rewards. But you have to decide what's best for you and your business.
If you take the leap, Happy Hiring!
The following two tabs change content below.
Short Bio About The Author:
I'm David Williams a professional commercial photographer focusing on corporate and business clients with some personal branding, lifestyle photography in the mix. My love for photography began in late 1981 while still in High School. I started making money with his camera in 1982. Brenda, my wife, and I started working together in photography in 1988 shortly after we met. Brenda and I married in 1989 and have two adult daughters. Please be sure to
get a quote for services
if needed. Call or Text:
919.723.8453
. Please reach out to connect with me on
LinkedIn.
Latest posts by David Williams (see all)