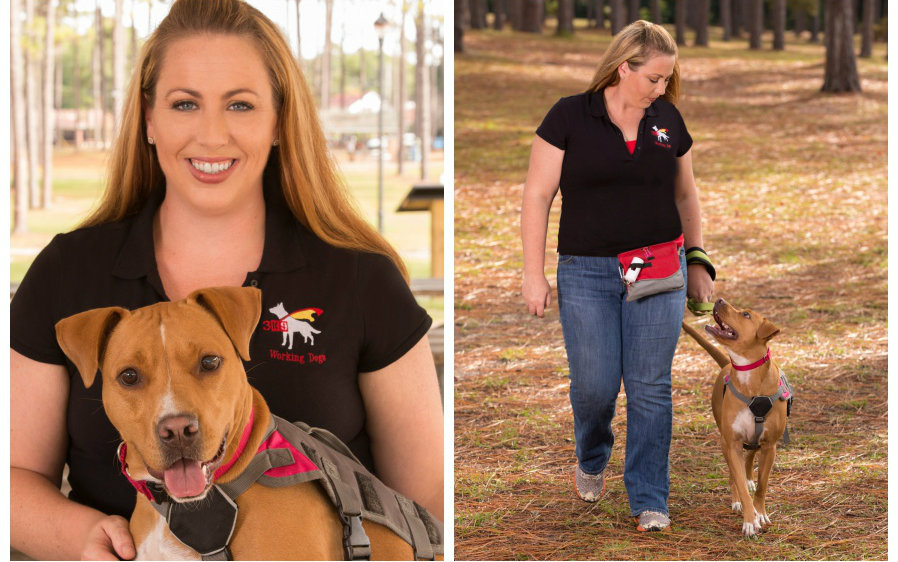 Some small businesses get it and others do not. So what does that mean?
Just like most anything in life, there is the cheap, cutting corners way to do things and the alternative of doing it right like hiring a professional to get the job done.  It's up to you and the kind of budget you are working with to which direction you go when it comes to images for your small business.
This post is not a sales pitch for my services. But you should seriously consider hiring someone that is good with a camera and lighting to get some better than average images for your small business. Usually a professional photographer has that all worked out. It's also important to find someone who can work well with others behind the camera and provide good direction as well as help the subjects (human and non-human) feel comfortable. Again, most professional photographers should have that all worked out.
Of course the downside to hiring a professional photographer is that you actually have to pay someone to take pictures that you may think you can get with your phone. If you truly think there is no difference in the images from your phone and a pro, then you haven't found the right professional yet.
The two images above were not shot with a phone and hopefully that can be determined without much effort. I wish that I had of done the phone version to truly show the difference in the images, but I didn't. It was a busy time photographing 4 trainers with 4 dogs in a short period outside in a park.
Both of the images above have fill light used to help the image be more vibrant. The image on the left would not have looked like it does without fill light because of the bright background behind the subject. The image on the right just pops more with the use of fill light.
It's true that phone images serve a purpose. Phone images are great for things like quick social media posts. But for a small business website or a nice brochure, it helps your brand by having professional images rather than phone images. You may actually lose business by showing sub-par images. Think about how important first impressions are and images are one of the easiest ways to make a good or bad first impression. So before you break out the phone for every photography need in your small business, consider hiring a professional photographer for some of your top image needs to make a great first impression on potential clients.
The following two tabs change content below.
Short Bio About The Author:
I'm David Williams a professional commercial photographer focusing on corporate and business clients with some personal branding, lifestyle photography in the mix. My love for photography began in late 1981 while still in High School. I started making money with his camera in 1982. Brenda, my wife, and I started working together in photography in 1988 shortly after we met. Brenda and I married in 1989 and have two adult daughters. Please be sure to
get a quote for services
if needed. Call or Text:
919.723.8453
. Please reach out to connect with me on
LinkedIn.
Latest posts by David Williams (see all)