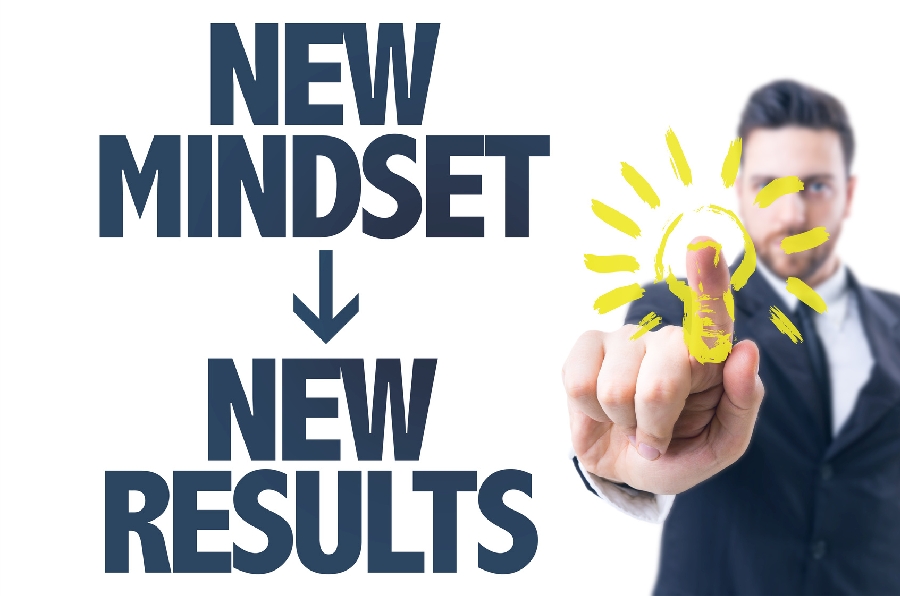 I had an idea at the beginning of 2016 to write a blog post everyday for all of 2016. I am proud to say that I have written a blog post everyday from January 1st, 2016 until May 14th, 2016, but it's time for a new direction.
I 100% believe that blogging is necessary for my business; however, I don't believe that I have to blog 7 days a week to benefit my business. FYI, I didn't think that when I set the goal either. I simply thought that I'd see if I could do 366 blogs (it's leap year) in a row.
I'm not giving up on blogging. I have been doing it for too long and too consistently. I will likely do a minimum of 3 posts per week which is easy for me and I may do 5 or even 7 on some weeks. My wife says that I am never at a loss for words.
So if I'm not blogging 7 days a week, is it because I'm lazy and I give up on things. Absolutely Not! Actually, I'd love to write my first book before 2016 is over. So that will require some additional time. I also would like to consistently post at least once per week if not twice per week on LinkedIn. I already stay active with LinkedIn articles and currently have over 2,000 followers. It's not about being lazy and giving up. It's about a reallocation of time and likely still producing the same level of written content in 2016.
It's important to be flexible and change direction as needed. A new mindset can produce new results.
The following two tabs change content below.
Short Bio About The Author:
I'm David Williams a professional commercial photographer focusing on corporate and business clients with some personal branding, lifestyle photography in the mix. My love for photography began in late 1981 while still in High School. I started making money with his camera in 1982. Brenda, my wife, and I started working together in photography in 1988 shortly after we met. Brenda and I married in 1989 and have two adult daughters. Please be sure to
get a quote for services
if needed. Call or Text:
919.723.8453
. Please reach out to connect with me on
LinkedIn.
Latest posts by David Williams (see all)