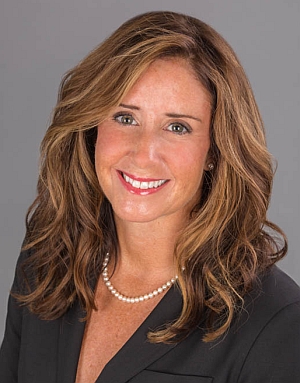 It's true that a photographer doesn't have to own pro gear like you see above to produce a professional headshot. However, it's not just the gear . It's the experience using the gear along with the experience of working with someone to get a great shot plus post production editing just to name a few important elements that make up a great headshot.
In the Raleigh Market, you can find numerous professional photographers that are priced between $100 to $200 for a professional headshot that will look great on your LinkedIn profile, company website, etc. That's a small investment to make if you want to make a great first impression with an image of yourself. A professional headshot represents you and your brand and a picture (good or bad) really is worth a thousand words.
If you, your spouse, your significant other, family member or friend own a camera but do not actually shoot professionally, it is very tempting to have someone other than a professional take your headshot. The world of digital photography has made everything so much easier than the film days of photography. But even a headshot is more than just point and shoot. It's about capturing the best of you. A great headshot makes a difference and considering the Raleigh market has numerous true professionals who will provide a headshot for $100 to $200, you will save time getting it right the first time.
As a professional, I have had people come to me after trying to do it themselves. I've heard things like it's just a headshot it cannot be that hard but they found out otherwise. I had one person that was going to be featured in a magazine article and the magazine rejected their image but had no issue with my image.
5 Quick Reasons To Hire A Professional Photographer For a Headshot:
1) The Gear: Lighting and Camera
2) The Experience Of A Professional
3) The Ability To Capture YOU
4) The Post Production Editing
5) The Cost Will Not Break The Bank
Bonus Reason: Buy Local - Support Local - It keeps the money in the local community and helps us all support each other.
For an investment of between $100 to $200, why not get it done right the first time? Use the quote button in the upper right to find out more. The following two tabs change content below.
Short Bio About The Author:
I'm David Williams a professional commercial photographer focusing on corporate and business clients with some personal branding, lifestyle photography in the mix. My love for photography began in late 1981 while still in High School. I started making money with his camera in 1982. Brenda, my wife, and I started working together in photography in 1988 shortly after we met. Brenda and I married in 1989 and have two adult daughters. Please be sure to
get a quote for services
if needed. Call or Text:
919.723.8453
. Please reach out to connect with me on
LinkedIn.
Latest posts by David Williams (see all)