Although I shoot a lot in the Raleigh area, my residence is only 35 miles from Wilson, NC. Therefore, doing photography for a corporate event, a team of 5 or more people for headshots, providing corporate video production services or shooting still professional photography images far a website is not an issue. My pricing for Wilson and Raleigh is the same.  I  took the image below at the Wilson Farmer's Market for an assignment. As you continue down the page, you will see some of my general photography images in a slide show, then, you will see some corporate event images and finally a sample of my video production work. Although I do work with Fortune 500 companies, I also work with a lot of small businesses and offer professional photography and video services at a price that most small businesses can afford. Once you go through many of my samples below, there is a form at the bottom of the page that you can fill out to contact me about any corporate photography or video needs that you may have. I'll usually be in touch the same day and likely never more than 24 hours including the weekends.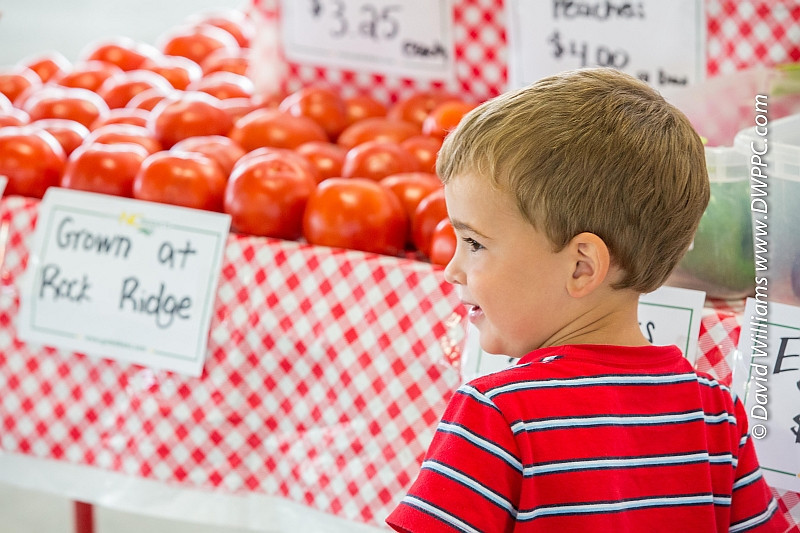 EVENT IMAGE SAMPLES - Click the large image then easily arrow through all images...
Corporate Video Production Services...

The following two tabs change content below.
Short Bio About The Author:
I'm David Williams a professional commercial photographer focusing on corporate and business clients with some personal branding, lifestyle photography in the mix. My love for photography began in late 1981 while still in High School. I started making money with his camera in 1982. Brenda, my wife, and I started working together in photography in 1988 shortly after we met. Brenda and I married in 1989 and have two adult daughters. Please be sure to
get a quote for services
if needed. Call or Text:
919.723.8453
. Please reach out to connect with me on
LinkedIn.
Latest posts by David Williams (see all)